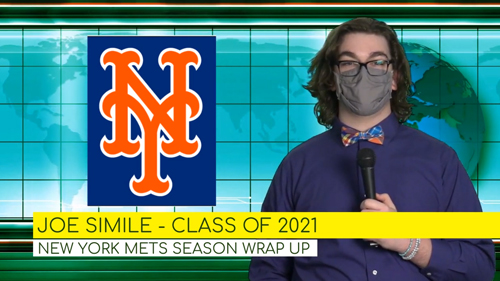 Courtesy of C. Carnevale
There is a lot of excitement heading into this MLB offseason for the New York Mets. With billionaire hedge fund manager Steve Cohen purchasing the team and vowing to "spend like a big market team," many fans were relieved to have an owner that didn't care about making money. Steve Cohen is every fan's dream owner, a superfan with the means to make their championship aspirations a reality. 
Click Here for the Story!