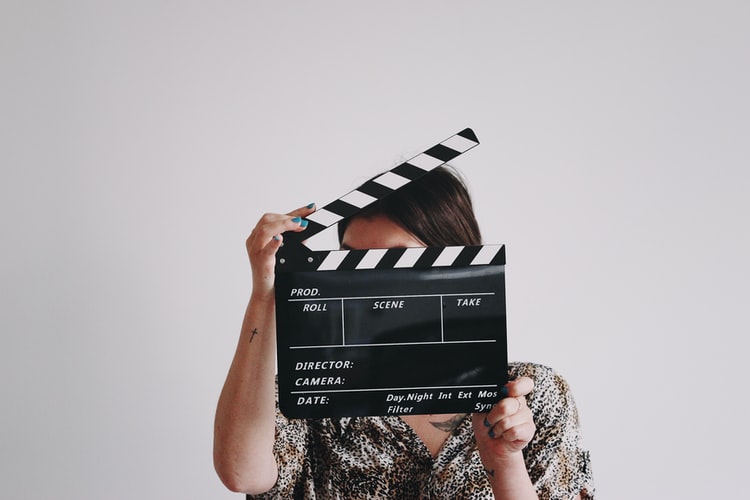 Courtesy of Unsplash.com
There are many electives in the Lindenhurst High School, one of them being Film Study. Film Study is a class where you analyze some of your favorite movies. The Charles Street Times reached out to some of the students and asked them questions about their class. 
Film Study students feel this class is different from other English classes because they learn to realize the little things you didn't originally see when watching movies beforehand.  Will Rella, a student in film study, even states that, "It's very exciting, and makes you want to come back everyday to analyze more of your favorite movies." Jessica Jack says, "In other English classes you read books then you have to write an essay about the book, but in this class you watch a film, fill out a viewing guide and write a review about the film." 
The kinds of films they watch are underdog movies, Anti-hero movies, Coming of age movies, Horror movies and more. Movies like Joker, Cinderella Man, Fighter, Halloween, Outsiders. Will says that, "My favorite movie that I have watched this year was Joker, I always loved this movie but in film study we learn other things that I didn't know about that made me love it more." The kids learn about researching hidden meanings of films you didn't previously know about, different types of filming techniques, how to understand the films and the little things behind filming and more. Rella states that, "He is going to miss this class and how relaxed it is. We always have fun in this class and it's very interesting."  Rella goes on to declare that Film Study is one of his favorite classes!
According to Ms. Berry, the teacher of the course, Film Study "allows students to examine and explore a different creative medium (films as opposed to literature), and to learn about the building blocks of filmmaking, as well as the history and background of a multitude of films. Students can take Film Analysis as their senior English class, or as an elective (in addition to another English class) in their sophomore through senior years."  All the movies are well received by the students, even the older ones. Ms. Berry states,  "My goal as the teacher of Film Analysis is not to ensure that students like every film, but rather that they learn from every film, and appreciate what each film offered to the medium for its time.  While students tend to have an aversion to older, particularly black and white films, once they understand the history and relevance of certain films, like Psycho and On the Waterfront, their enjoyment is enhanced."
This course seems to have more of an appeal then a regular English class. Instead of doing work about books you get to do work about movies.  Who wouldn't want that?