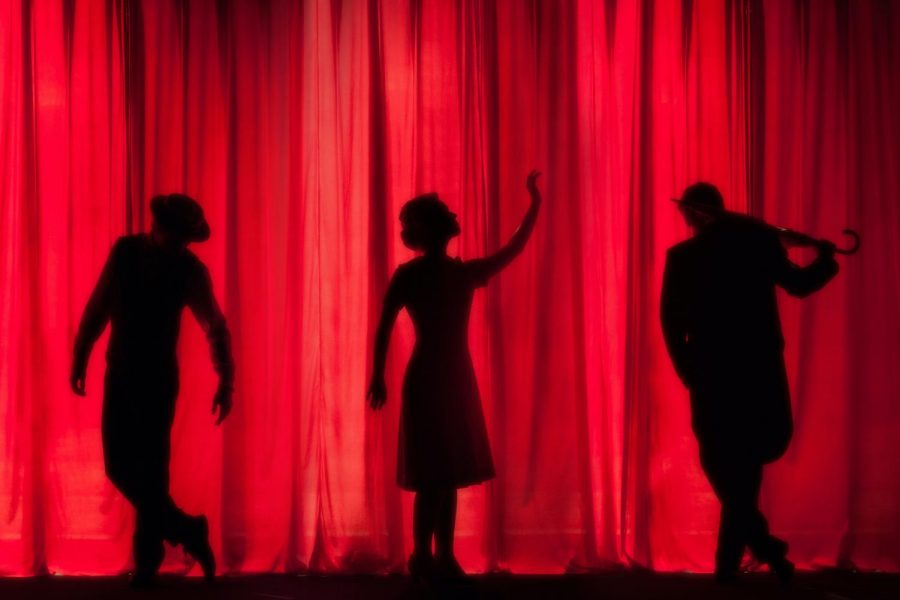 One of the best things to get involved with in high school in order to express yourself and to pad your resume is the High School Drama Department. This Fall, the Lindenhurst Drama Department is putting together a production of The Addams Family. With ten main roles and plenty of opportunities for ensemble members, this production might just be what some students are looking for as far as extracurricular activities go. 
The Addams Family follows a group of quirky Gothic characters, with the conflict varying depending on what version of The Addams Family you're watching. In the Musical, the main conflict is Wednesday, the Addams' daughter, falling in love with someone 'normal' and inviting him and his family over for dinner. The two families clash with each other, with many subplots adding up to a larger humorous tone. Teaching the values of family and overcoming differences, The Addams Family seems to be a perfect musical for life as we know it. 
If you or one of your friends is interested in auditioning, or working on the backstage crew, you can find audition Packets in room 212. You can also go to any and all Drama Club meetings on Tuesdays in the Auditorium. Being a part of The Drama club and Theater in general is a fantastic way of meeting new, exciting, fun people, and enjoy new experiences. Every Production in Lindenhurst Theater is always looking for people to be a part of their productions, both on stage and behind the scenes. 
When asked for a quote, Mr Smalling, the director, said this:
"Everyone knows the Addams family as a twisted family that enjoys torture, death, and dark magic, but The Addams are connected by something so much deeper than that. Their connection is based on their ability to embrace the world's dark reality. The Addams live an authentic life without fear, because they are able to move towards the darkness. They look for it's inner beauty. They live life from beginning to end, and beyond the grave. They see the world in different shades of gray and that's what makes their lives colorful. The musical shows us one normal night with The Addams and how it could lead to so much internal discovery within us all. We watch them struggle to understand "normal". We watch them realize that time is inevitable. We watch them embrace love unforgivingly. We discover the true meaning of being an Addams. One normal night could change the entire course of the Addams' Family tradition. Auditions are going to be held on Tuesday, October 12th. I'm looking for bold and ghostly characters that have a campy, yet spicy approach to word play. Characters that have the enchanting Addams' magic."
All In All, The Drama Club looks forward to any new members, and there is no doubt that the future cast and crew of The Addams Family are just hidden shining stars amongst the already glimmering student body.