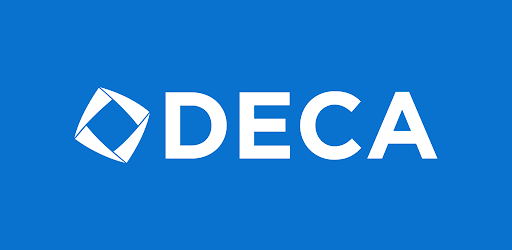 Serving as one of Lindenhurst High School's flagship clubs, DECA is one of the most popular high school and college clubs in the United States. Home to over 225,000 members internationally, the club is home to many students who plan to study business in the future. Having been a successful national club for 75 years, DECA has not only impacted the lives of today's students, but also school administrators, educators and some of the most influential business figures around. DECA is known for preparing "emerging leaders" in all branches of business. 
Club members have the opportunity to broaden their knowledge of the business world in a way in which they would not otherwise have learned in the classroom. Competitive events that members can participate in fall into four main categories: marketing, finance, hospitality and tourism, and business management and administration. After choosing an area that they are interested in, members can then choose a specific event under that category, for example, Restaurant and Food Service Management, Retail Merchandising, Financial Consulting, or Hotel and Lodging Management. Through competing at the regional, state, and national level, members also gain real-life experience, as to how competitive the business world can be. 
One of our DECA presidents, Sila Isitan, had some valuable words to say about her four-year experience with DECA: "DECA is not only a way to represent yourself in business, but also a way to show how you utilize your connections with others. You always meet new people and learn new things. You should definitely consider joining DECA to expand your ideas and become more socially involved with others that share the same goals as you." Lindenhurst DECA meets in the high school library on Tuesdays after school every two weeks, and not only do they partake in preparing for competition, but they also participate in fun activities such as the club fair (they took first place!), as well as team-building challenges and activities.