The Change From Facebook to Meta
On Thursday, October 28, the company everyone knows as "Facebook," changed their company name to "Meta." The idea of a name change had come to mind and was announced at a virtual reality conference. The new name represents the idea of growth beyond social media for the company. The term Meta came from the sci-fi term Metaverse, which explains their plan to explore the virtual world. Mark Zuckerberg, Meta CEO, believes that they are a company that "builds technology to connect people." The metaverse is the "next frontier just like social networking was when [they] got started" (Zuckerberg, CNBC). Along with the change in name, there is also a change in the stock ticker, going from FB to MVRS, as of December 1. 
A team will be working on the creation of the metaverse in July, and in September, Andrew Bosworth's position rose to chief of technology officer for 2022. As well as the break out of Reality Labs. Zuckerberg hopes that within the next decade, the metaverse "will reach a billion people, host hundreds of billions of dollars of digital commerce, and support jobs for millions of creators and developers." 
Portal video-calling devices are in progress, which launch the Ray-Ban Stories glasses, as well as many versions of Oculus virtual-reality headsets. It was noted that augmented and virtual reality will play a large role in strategy for the company in the up and coming years. Ten billion dollars will be spent over the next year to help aid the building of the technology needed for expanding the metaverse. Zuckerberg did a demonstration to show what they have in store for the company. They are interested in using animation similar to Pixar one day, including users hanging out in space as cartoon versions of themselves, or other characters, possibly fantasy ones, that represent their virtual personas. He claimed it is something that would happen in the far future, possibly having elements of the metaverse becoming normally used by people in five to ten years. They plan to use billions of dollars each year until they reach their goals. Zuckerberg believes that the metaverse will "be the successor to the mobile internet." Another new project they are carrying out is the virtual reality headset called Project Cambria, costing higher than $299, like the Quest 2 headset. It will be released next year. Project Nazare is their plan to put out the first fully AR-capable smart glasses, which are a few years out, but they're making good progress.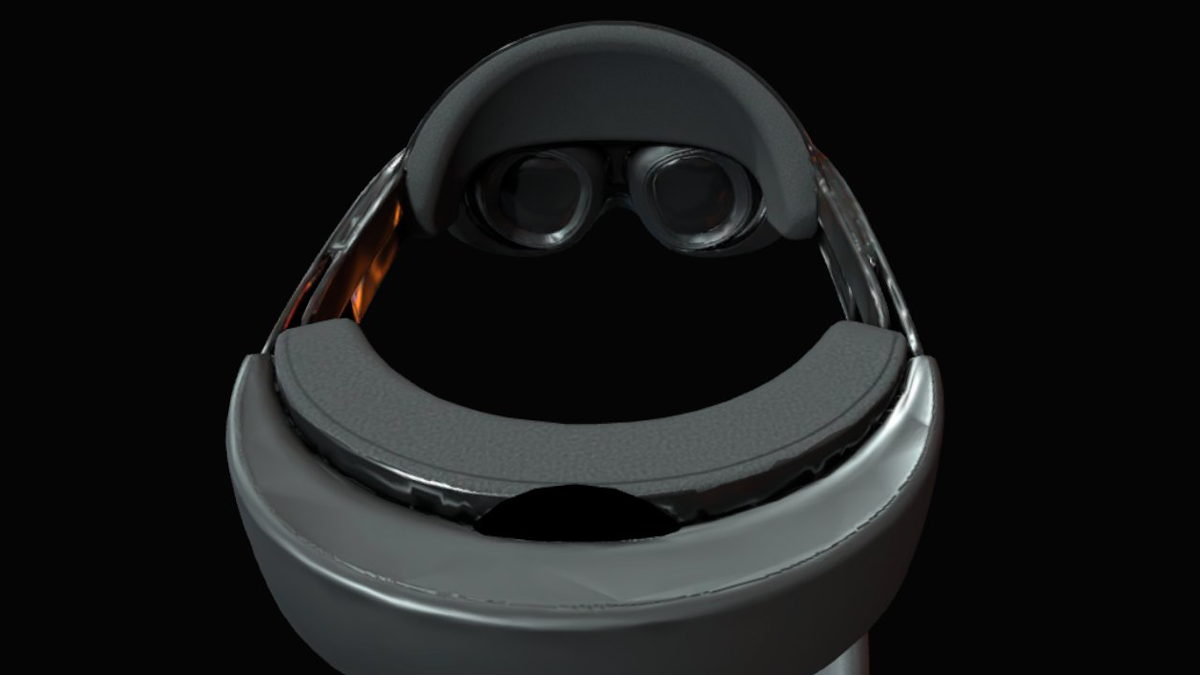 Project Cambria (Top)
Project Nazare (Bottom)