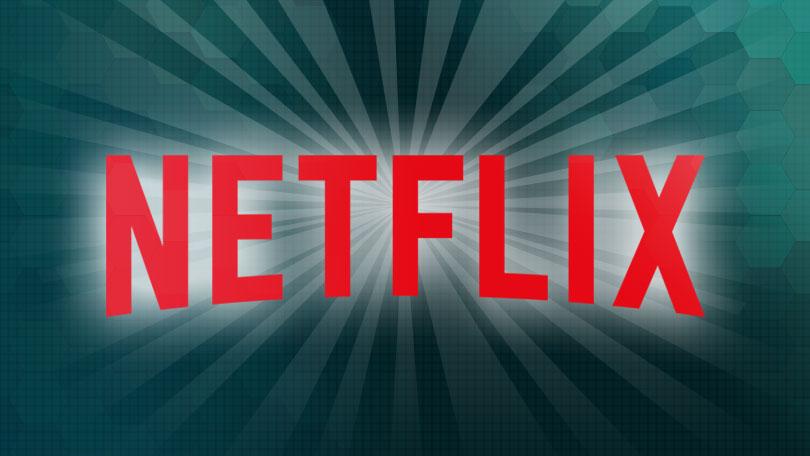 Have any free time on your hands? Are you in need of a new show to binge? Do you have Netflix? Then any of these shows will suit your needs.
Stranger Things
If you haven't seen this show yet, you've been living under a rock. The 80's set sci-fi show has two seasons to its name and 17 episodes. It's a show filled with a kid cast that will certainly make you love each and every character. It is created, written, directed, and produced by the Duffer Brothers, and with the 1980s time frame, it paid homage to pop culture of that decade, including works from Steven Spielberg, Stephen King, and John Carpenter. In December 2017, it was said Netflix ordered for a third season, and possibly a fourth and fifth.

Black Mirror
Another sci-fi show that involves people's deepest desires when they have advanced technology, and they are faced with unanticipated consequences. It was inspired by older shows like The Twilight Zone. The creator, Charles Brooker, created the show to highlight humanity's dependence on technology. The originally British television series was purchased by Netflix in September 2015 and received positive reviews and an increase in interest, particularly n the United States.

Orange is the New Black
This show is a comedy or drama, depending on how you look at it. This show features one of TVs best ensembles made of largely unknown actresses. The show about women in prison created by Jenji Kohan has become Netflix's most watched original series. It is the first series to receive Emmy nominations in both comedy and drama categories. In February 2016, the series was renewed for a fifth, sixth, and seventh season, with the fifth season releasing on June 9th, 2017.

The End of the F***ing World
Another British dark-comedy makes the list. The show follows 17-year old James and Alyssa, a rebellious classmate who sees James as a way to escape a broken home. James is convinced he is a psychopath and wants to find his first human kill, in which he initially seeks in Alyssa. Somehow, this show manages to come off as charming and a coming of age story. A second series hasn't been announced, although there is a possibility for one.

The Office
The Office is an American comedy show that aired from 2005 to 2013. It shows the everyday lives of office employees as it simulates the look of a documentary. Season one had mixed reviews but the following four had acclaimed praise from viewers. In December 2017, it was reported the show would have a revival with some of the original cast members returning.

Dark
Dark is a German sci-fi thriller created by Baran bo Odar and Jantje Friese. It debuted on December 1, 2017 and is the first German language Netflix series. There has been both negative and positive comparisons to Stranger Things, but the show was ultimately renewed for a second season. It reveals a story when children start disappearing from a fictional German town, which brings notice to the dark past of the families living there.

13 Reasons Why
This mystery teen drama show revolves around high schooler Clay Jensen, and his friend Hannah Baker, a girl who committed suicide after demoralizing circumstances. She leaves behind a box of thirteen tapes, each directed at someone who caused it, detailing why she did it. The series received large amounts of positive reviews; however, it was controversial to some, including mental health professionals over the graphic depictions shown. Though, the show is eye opening and should be considered to watch.

Glee
Glee is an American musical comedy-drama that originally aired on FOX, however, the shows six seasons were eventually added to Netflix. It focuses on fictional school WIlliam McKinley Highs Glee club. The teens deal with real life problems and almost always relate it to pop culture songs where the audience can enjoy.

Atypical
This show follows 18-year old Sam Gardner who is on the autism spectrum. He announces that he wants to start dating to his family. This sets his mom on a changing path as he struggles for more independence. The coming-of-age dark comedy consists of 8 episodes and was renewed for a second season September 2017.

Between
The two season Canadian show stars Jennette McCurdy as a pregnant teen of a minister in the small town of Pretty Lake which is coping with a mysterious disease that has killed everyone over the age of 21. There hasn't been any confirmation for a third season yet.