Winter Trends 2018-2019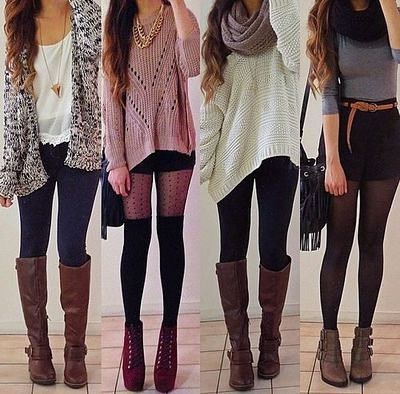 Hang on for a minute...we're trying to find some more stories you might like.
Winter is here, meaning time to dress warm for the snow that is soon to come. But who says you can't look fashionable while dressing warm? There are many winter clothing trends going around that can keep you cozy and warm while looking great. Here are a few winter fashion ideas in 2018 that you could try out.
---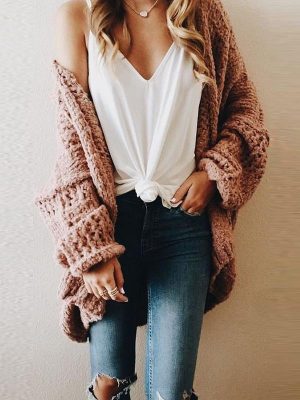 The first trend is a cardigan. A cardigan would definitely go well with jeans, boots, and a cozy shirt underneath. It is warm enough for the winter weather and many people seem to like cardigans because they seem to go well with most outfits. They are cute and easy. You can't go wrong with a simple cardigan.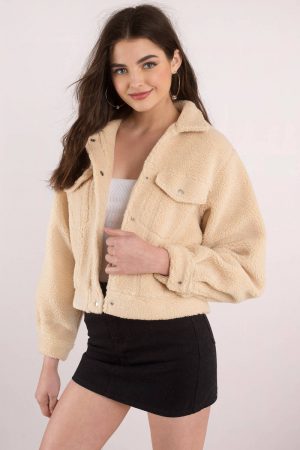 ---
The second trend is a cute cropped jacket that would go perfect with a dress and high knee boots, maybe a scarf and beanie as well to go along with this cute but cozy style. This outfit is a stylish, yet simple outfit you can put together. Plus, dresses and high knee boots seem to be trending a lot recently, so adding some nice accessories to go along with it wouldn't hurt.
---
The third trend is a clothing trend is something basically everyone has worn before: A warm hoodie with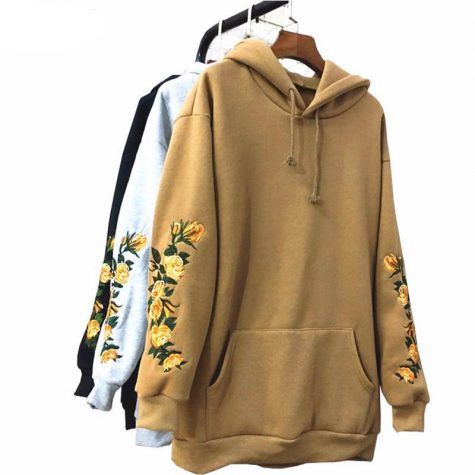 either jeans or leggings and some boots. It is an easy outfit to put together and can also be an outfit for a lazy day you are having. It is a comfortable outfit to always wear during the fall or winter seasons.
---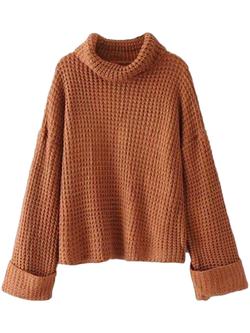 The fourth and final trend is a turtleneck sweater. We know this trend had been around for a while now, but turtleneck sweaters seem to never go out of style. They're are all sorts of turtlenecks that can match whatever outfit you wish to wear perfectly. They will keep you warm, especially if you are not a big fan of scarfs. The turtleneck would be a perfect sweater for you to wear during the cold season.