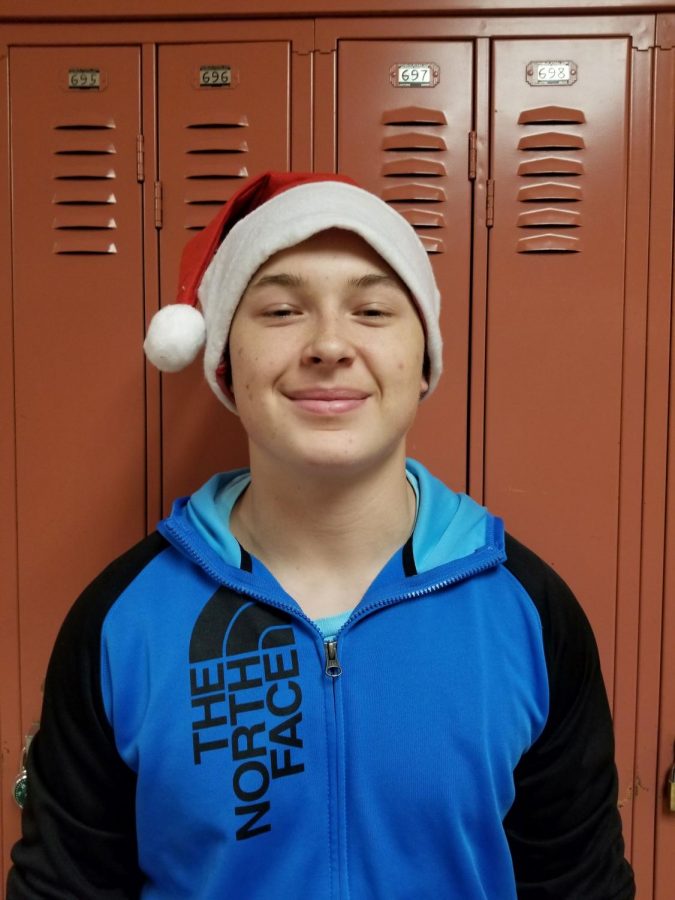 J. Kelly
New Era 2019 NFL Knit Hat
Every season, the NFL collaborates with New Era to give fans a new design of the classic NFL Knit Hats that players wear on the sidelines. This year, there are three different types: the Salute to Service, the official Sideline Hat, and the Cold Weather Historic Editions. For the Olive Green Salute to Service hats, the NFL donates all of the profits made from the products to their military charity partners. The best part about this head wear, is that it is not only great to wear, but they also help support our troops. As for the other two hats, the designs that they chose are fresh, with each team's color scheme shown through a blending of colors and strips. Overall, these hats will not only keep you warm, but will allow any football fan to show support to their favorite football team for a low price of around $30. 
Favorite Teams Pullover Hoodie
As the weather continues to get colder, most people turn to hoodies and sweatshirts to keep them warm. Knowing this, one of the easiest gifts to get a football fan is a pullover hoodie. These hoodies can be neutral to just the NFL, or can be for their favorite team. One of the benefits of gifting a hoodie is that the NFL has so many designs and different types. These designs range from the generic team logo hoodie, to a quarter-zip, and even the brand new jersey styles. This wide range of options allows you to get one for someone even if they already own a few already. 
Hover Team Helmet
The new hover helmets are one of the newest collectible items that the NFL has introduced. Using magnetic technology, these mini helmets levitate in between a black platform. This makes a great gift for fans that own sports collectibles and other items. Moreover, if you have a big budget, you can even look into buying a signed helmet. Getting signed memorabilia from one of your favorite players makes an awesome surprise on Christmas morning.
Favorite Players Funko Pop! Fanatics Exclusive Figurine
Funko Pop! Figurines have become very popular over the last few years. Featuring characters from movies, tv shows, and sports, these figurines make a cheap and reliable gift. In terms of the NFL, they have a wide variety of options, with most people's favorite players having their own figurine. Priced at around $20, these make great collectibles that can be displayed in the room of every sports fan.  
Favorite Team's Fanchest
If you have trouble deciding exactly what you want to get your football fan, buying a Fanchest is the perfect gift for you. These Fanchests contain a random assortment of memorabilia and gear from their favorite sports team. This gear includes t-shirts, jerseys, flags, and much more. These surprise boxes aren't just limited to the NFL,but also offer chests for collegiate sports and the NHL. The Fanchests are a bargain at the price of $100, and the code GIFT2019 gets you 20% off your purchase.