What CAN you do this summer?
This Summer may be a little different than the ones we have become accustomed to while growing up. Will there be restrictions with the beach, parks, etc..? Beach stickers for the Town of Babylon have been selling since June first, and the lines to get one of these stickers gets as long as about a mile. The Town of Babylon also recently stated they are not going to be opening the pools this summer. With all of this in effect what is there to do this summer? There are still many many things you can do such as games, beaches, and boats.
Obviously things will not be normal this summer, but here's how you can make it as normal as possible. The Town of Babylon Beaches will be open this year to the public, and socially distancing at the beach will be easier than you think. Sometimes when you're at the beach people will be right on top of you and there's no room to have a football catch or lacrosse catch etc… But now with the social distance rule in effect you will have breathing room and be able to play and have fun. As stated previously the Town of Babylon has decided not to open pools due to the fact of close contact. This will enable the life guards to stay healthy and not be affected by this. Swing instructors and tennis coaches were offered jobs as staff for putting beach passes on peoples cars. Spray Parks such as the one at Venetion will also be closed this year, but that does not apply to actual parks such as ones at elementary schools.  Those are open and children are allowed to be play.
There may be restrictions on what you can do this summer, but that should not limit the amount of fun you have this summer.   As you can see this is going to be a weird summer with all of the closings and social distance rules coming into effect. But you can still have fun this summer doing other things such as spikeball, volleyball, Kan Jam, and other park games. Summer is going to be unusual, but that should not put a limit on what you do, who you do it with, and when you do it.
About the Writer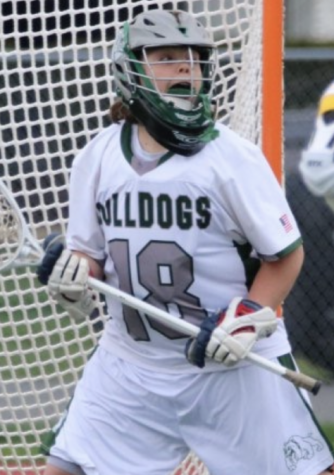 Timmy Vine, Polls Editor
Timmy Vine is a Junior at Lindenhurst High School and it is his second year writing for the Charles Street Times as a writer for the sports section. He...