Fashion Through The Decades
Interested in Fashion? Well you have come along to the right place! From tie dye tees and psychedelic prints, to oversized sweatshirts and darker colored flannels this article will take you on a journey through the years of fashion.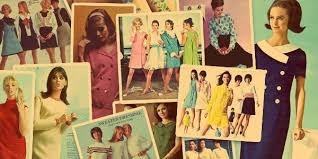 First, to the sixties! Fashion at the time was very innovative for women. Casual dressing became more unisex during the time period and it was beginning to be more common to see women wearing bottoms, rather than skirts or dresses. Maybe even some comfortable slacks. Many people in the sixties dressed in psychedelic prints and from this, the hippie movement was born. Introducing bell-bottom jeans, tie dye, as well as paisley designs.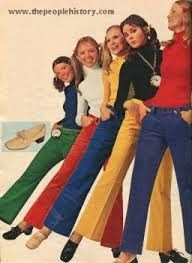 Taking it to the seventies, hippie-considered fashion soared. Many wore bell bottoms, maxi dresses coming to about the ankle, and midi skirts. The most popular trends in the seventies were tunic tops, amusing band tees, and ´hippie´ dresses, which consisted of midi and maxi length edwardian inspired lace trimmed prairie dresses. Popular music of the seventies greatly influenced and inspired their way of dressing as well.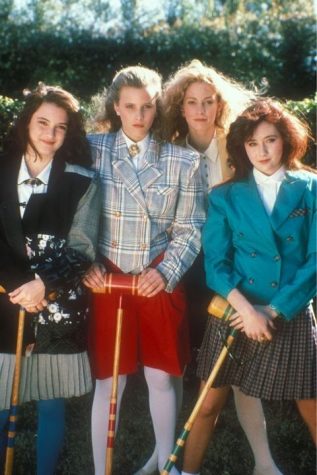 Strolling into the eighties, we got bold, we got daring, we got striking, vivid fashion! A favorite time for fashion for many, in the eighties many went wild with the way they dressed and expressed themselves. Trends ranging from, oversized but polished blazers to ripped tights and biker jackets. Over-sized tops were everywhere in the 80s, try putting together an off the shoulder baggy sweatshirt, paired with worn over leggings or a vivid colored sweater with a belt cinching at the waist. You´ve got the perfect look. Style icons varied from Whitney Houston to Madonna, the 80s truly was one of the most eclectic times in fashion.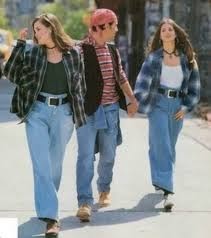 Diving straight into the ninties, one of the best trends of all time was grunge! Everything from flannels to ripped jeans, combat boots and even doc martens….this time in fashion truly immersed everyone into a style of presenting yourself with darker colors and themes.   It entered mainstream fashion in 1992 and was influenced by bands at the time, let's say Nirvana or Green day.  Many trends in the nineties revolved around animal print, velvet fabrics, or slip dresses and skirts.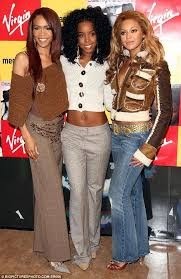 Furthermore we get into the 2000s. Everything varying from low-rise jeans to cropped jackets and small spaghetti strapped tops. As the decade progressed, the 2000s began to derive fashion from previous decades to form their own. 1960 bohemian looks were a part of the 2000s fashion that had been thrown in and given it´s own twist for a more modern look. Dresses over jeans became more popular with women, and the 1960´s revival was also very popular with men. Many fashion trends of the 00s were jeans with no back pockets, or jeans with bedazzled back pockets, that is if they had any. Embroidered low rise jeans, and yoga pants were also making a comeback from previous decades, as well as denim jackets and crop tops. Style icons of the decade include Britney Spears, Christina Aguilera, and Paris Hilton.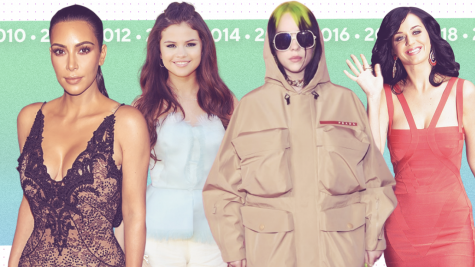 Ultimately, we have the fashion of the 2010s. Leather jackets, black boots, bombers, monochrome sports jerseys, just about anything was in at the time! The 2010s was a time for many different fields or aspects of fashion to come into trend. The most popular fashion trends of the time incorporated skinny jeans, and millennial pink!