What is Halloween Going to Look Like This Year?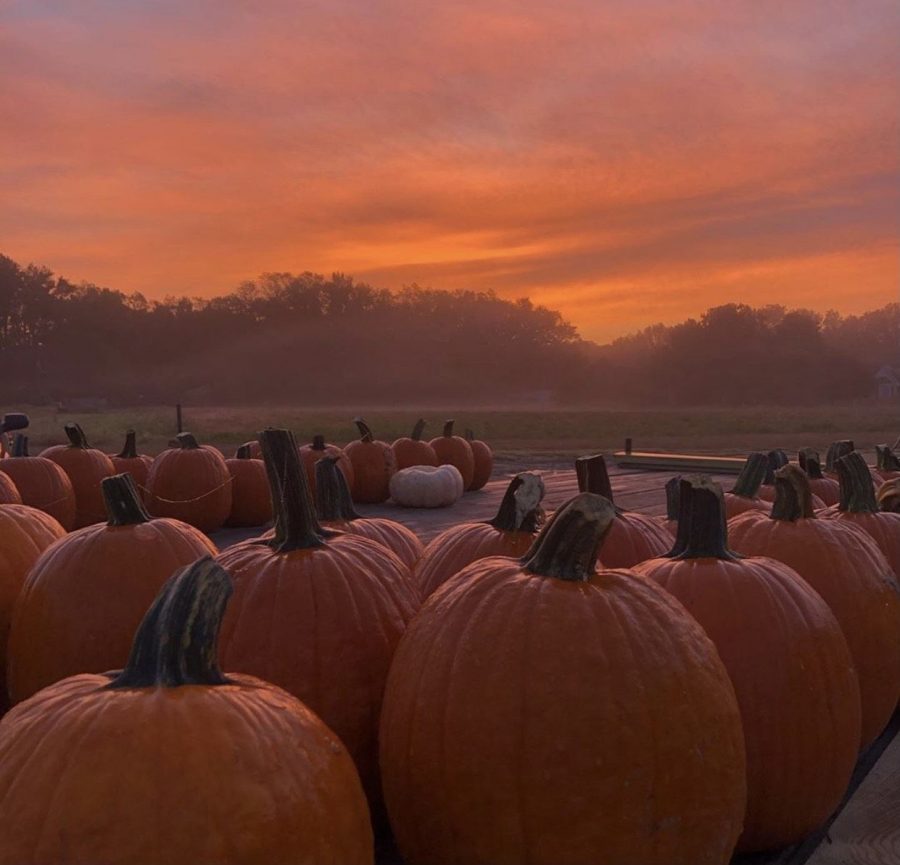 In the year of 2020, COVID-19 has brought us much of the unexpected. The illness has caused so many deaths all over the globe and completely changed the way people function on a daily basis. As we approach fun celebrations, just like Halloween, we might think well how is it going to work this year? So many cautions still have to be taken into consideration like masks and social distancing, considering that this virus isn't over. 
Are you bummed that Halloween might not turn out to be the typical every year routine? Well, there are so many other ideas out there to still add some fun! Trick-or-treating could be risky to some since a lot of interaction goes on on a day like Halloween. The precautions would be to still wear a mask as you walk around and to try and keep the distance from other families who are also searching for candy. An idea to prevent the spread of the Coronavirus could be putting the treats out on the front yard of a home and each individual who comes by, could pick it up in a goodie bag. This way there is a stop and go motion, with little to no personal contact. Another plan could be walking around with smaller groups so there's not too many people bundled up.
On the other hand, people could consider doing the lower risk activities that could also be entertaining. What about a Halloween movie night with close family members? This is a great idea to keep a Halloween spirit but also having an entertaining night with loved ones. Everyone could gather together and decorate the home to give it a nice spooky vibe, bake some delicious treats, or even create an exciting scavenger hunt. Why not even take a nice drive through the neighborhood and see what decor people have on their homes. It's unique to see the various types of houses decorated in different ways. Doesn't this sound just as fun if not better? There are so many other ways to have fun on a day like Halloween. It doesn't have to be all about trick-or-treating. 
As you can see, change could be beneficial in some ways. Covid-19 impacted so many scenarios throughout the year, but it doesn't mean holidays and celebrations can't be fun. Trying out new things helps you both explore and appreciate the different things around you. Not too sure about trick-or-treating? Grab your family and create a nice eventful evening for both yourself and your family to enjoy. The bonding will always be treasured for sure.
Exploring the new options the world has to offer can be such a great learning experience. There are so many other features people don't even think of because it's typical to go out and collect candy. 2020 might not be the greatest, but it can make us creative on days like Halloween!
About the Writer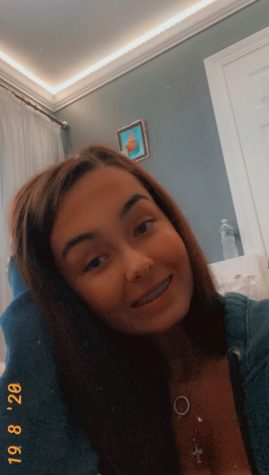 Patricia Sadowski, Staff Writer
Patricia Sadowski is a 16 year old Junior at Lindenhurst High School. This is her first year writing for the Charles Street Times. Hockey is her favorite...