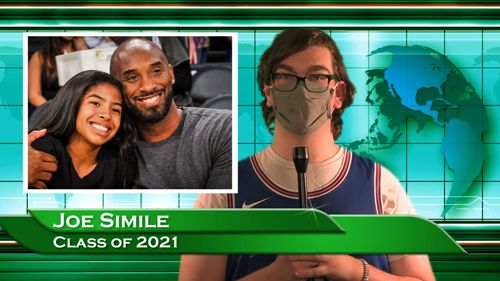 Courtesy of C. Carnevale
The tragic death of Kobe Bryant on January twenty sixth, twenty twenty, shocked the nation.  He was as beloved as an athlete as they come. Vanessa Bryant, widow of the late-great basketball icon and Oscar winner Kobe Bryant, is suing the Los Angeles County Sheriff's department. The lawsuit seeking damages for invasion of privacy, negligence, and intentional infliction of emotional distress. This is due to events that occurred at the site of Kobe Bryant's death.
Click Here for the Story!