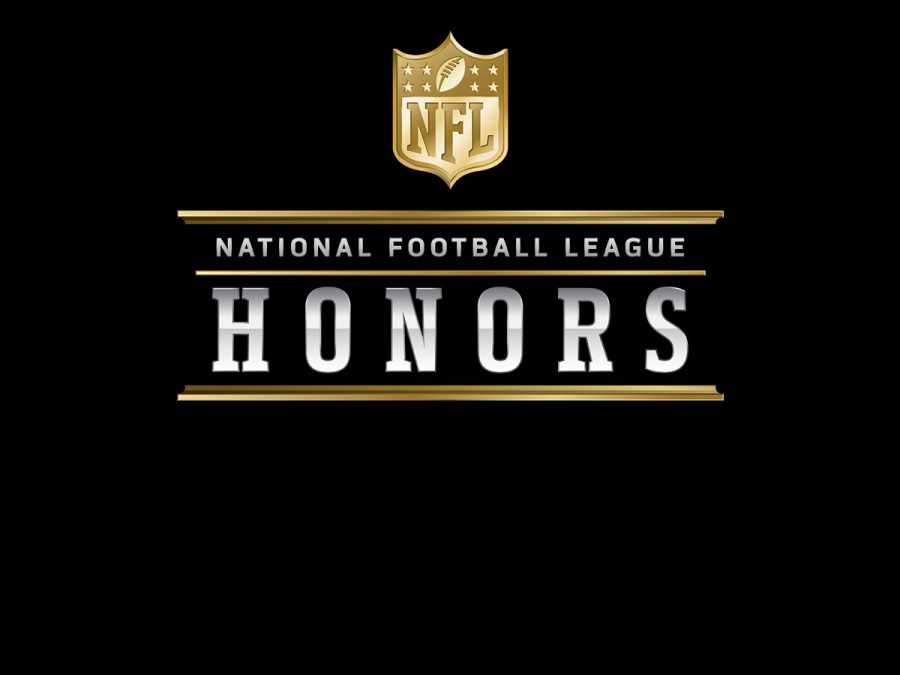 Now that we are officially halfway through with the 2020 NFL season, we have seen how this season has gone exactly how 2020 has been. With all of the crazy injuries and COVID cases that we have seen during the season, it can be very hard for the players to go out on a weekly basis and dominate the rest of the league like they have been. We have seen these guys make it look easy out there all season, and they hopefully will get the credit they deserve when it comes time to declaring the winners of each prestigious award. Let's dive deeper into it and take a look at some of the frontrunners.
Photo via Forbes
MVP: Russell Wilson (SEA)
Runner Up: Aaron Rodgers (GB)
This is perhaps the most difficult award to give out this year. There are so many guys that have made strong cases for themselves to win the league MVP. With all of these candidates, there have been a few players that have distanced themselves from the rest, with the frontrunner being Seahawks quarterback, Russell Wilson. Wilson has been in the league for nine years now, and he has always been overlooked and underrated. However, with the season that he is putting together right now, it is impossible to overlook him. He has had to carry his team to a 6-2 record, even with their defense being near the bottom of the league in many team stats. Wilson leads the league in touchdown passes up to this point with 28, and with his two star receivers, Tyler Lockett and DK Metcalf, all signs point to that trend continuing for the rest of the season. Another factor that puts Wilson as the favorite to win this award is how incredibly valuable he is to his team. Without him as the quarterback, this team would be nowhere near where they are right now. He has never received an MVP vote in his great career, but that will certainly not be the case when it comes time to vote for the winners.
Offensive Player Of The Year- Davante Adams (GB)
Runner Up: Alvin Kamara (NO)
Despite missing three games so far this season, Davante Adams has been nothing short of otherworldly when he has played. He leads all receivers in fantasy points, and has six touchdown catches in the last three weeks. Adams is by far leading all receivers in yards per game at a ridiculous 112.5 yards. This can also be credited to his quarterback, Aaron Rodgers, who is also having a great season, but Adams is one of the best receivers in the league right now, and he has shown that year in and year out. His route running skills are so elite that he creates so much separation between himself and the defender, giving him a better chance to make the catch. There can be a large number of people that could win this award, but when Adams has been on the field, he has just been so much better than everyone else, and he deserves that recognition. 
Defensive Player Of The Year- T.J. Watt (PIT)
Runner Up: Aaron Donald (LAR)
Watt might be one of the most underrated players in the league, and while some fans might see him as one of the best defensive players today, most fans don't give him the credit he deserves. This might be because of his brother J.J., who has dominated the league for years, but T.J. has quietly been putting up video game numbers since entering the league in 2017. In eight games so far this season, he has racked up 7.0 sacks, 12 tackles for loss, and 24 QB hits. He is a feared presence for opposing offenses, and as seen by these stats, it is very difficult to neutralize him. As an outside linebacker, this gives him the ability to go after the quarterback and even stay in coverage if needed to. He is the cornerstone of the Steelers defense right now, and at only 26 years old, he will be putting up numbers like this for a long time to come.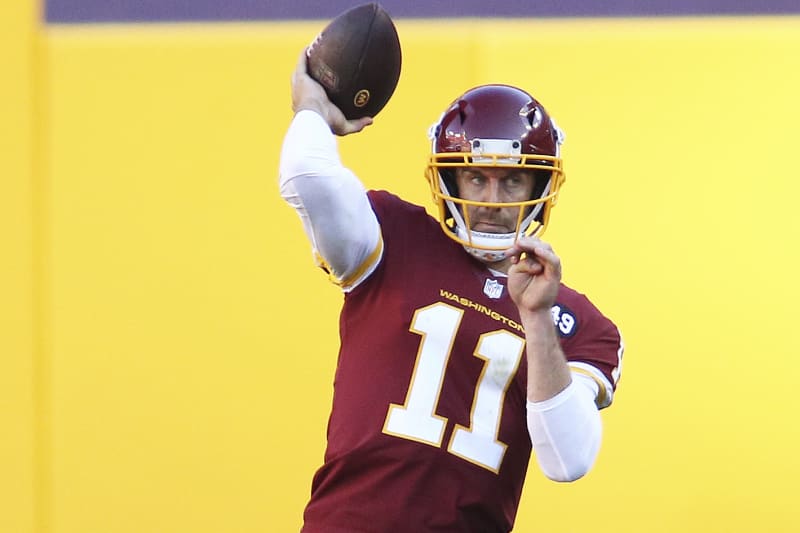 Comeback Player Of The Year- Alex Smith (WSH)
Runner Up: Ben Roethlisberger (PIT)
This might be the easiest choice of them all. Smith is coming off possibly the most gruesome injury the NFL has ever seen in 2018, in which he suffered a spiral fracture and compound fracture in his right leg. Since that date, Smith has had 17 leg surgeries and at one point even feared that he may have to have his leg amputated, or even worse, possibly even death. When he played his first game this season, it marked the end of 689 days without appearing in an NFL game. While the results may not have been there to this point, the comeback story is enough to give him this award with no questions asked. There are many strong candidates this year for this award, but with all that Smith has gone through in the past 18 months, you can't really make a case for anyone to win it over him.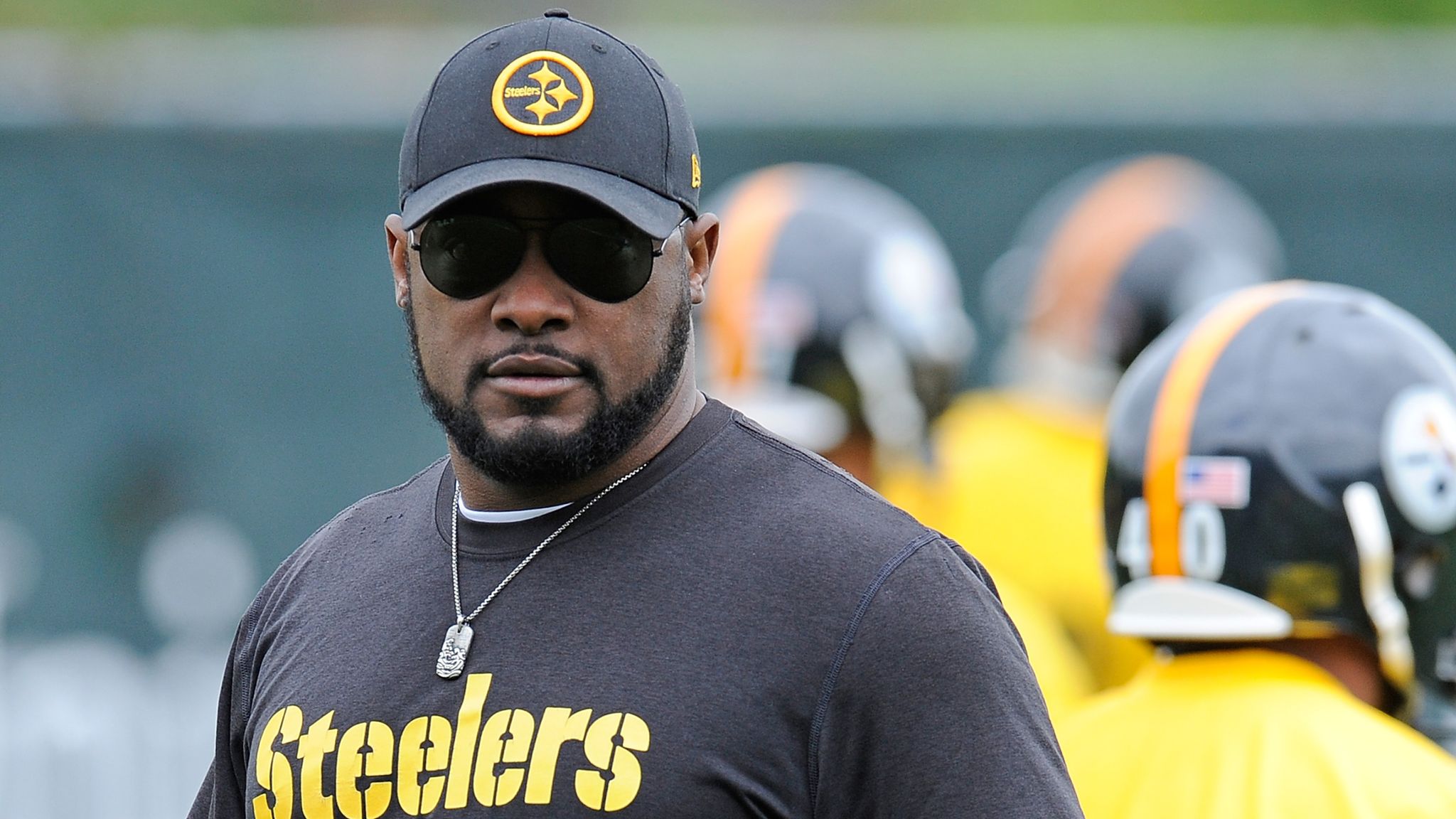 Coach Of The Year- Mike Tomlin (PIT)
Runner Up: Brian Flores (MIA)
With the Pittsburgh Steelers being the only remaining undefeated team, one would think that it can only be credited to the players. While they do have a roster loaded with talent, in this case, it can also be credited to their coach, Mike Tomlin. He may have loads of talent to work with, but he is always putting his players in the best places to succeed. In Tomlin's 14 year tenure with Pittsburgh, he has never finished with a win percentage below .500, which hasn't always been easy with the Steelers. The fact that he has been at the helm for all these years and with some of the teams that they have had, 8-8 can feel like a miracle. He is widely considered one of the best coaches in the NFL, and for good reason because he has shown how much he helps his team to win games year in and year out.

Offensive Rookie Of The Year- Justin Herbert (LAC)
Runner Up: Joe Burrow (CIN)
This may come as a shock to most people. Although Herbert was the sixth pick in this year's  draft, the heavy favorite to win this award was Burrow, who was the first overall pick. Since making his first start in week two, Herbert has taken the league by storm. He may not have the wins to show for it, but there is no denying that he has been nothing short of spectacular. Since he has taken over at quarterback, the offense has taken off, but the defense is an entirely different story. The Chargers have become a team that no matter how much they lead by, they are bound to blow the lead. However, Herbert is not to blame for this, as his stats show just how great he has been in his first year in the league. In seven games this season, Herbert has compiled 2146 passing yards and 17 touchdown passes. He also has a 67.3 completion percentage and 166 rushing yards, showing his dual threat ability not only with his arm, but with his legs as well. He has had an all around great season, and he deserves credit for all of the work he has put in to have this success.
Defensive Rookie Of The Year- Chase Young (WSH)
Runner Up: Julian Blackmon (IND)
When you are taken as the second overall pick as a defensive end, you obviously have pretty high expectations to live up to. In the case of Chase Young, all signs point to that we will live up to that hype. At Ohio State, teams were forced to triple team him at times to try to neutralize him. However, when you do that, it leaves an opportunity for the rest of the defense to get to the quarterback. His presence on the field is felt by everybody on the field, and he is even putting pressure on offenses as a rookie. In seven games so far this season, he has racked up 3.5 sacks, five tackles for loss, and four QB hits. He is already showing a lot of promise in his young career, and he is going to be a cornerstone of Washington's defense for a long time to come.