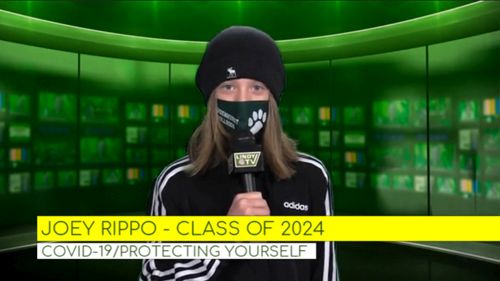 Courtesy of C. Carnevale
The year 2020 has been a very scary year, and it is understandable to want to know the best way you can protect yourself from coming in contact with Covid-19.  No mask is a substitute for social distancing, but Broadcasting Reporter, Joey Rippo, reviews what's most effective for you and the people around you.
Click Here for the Story!