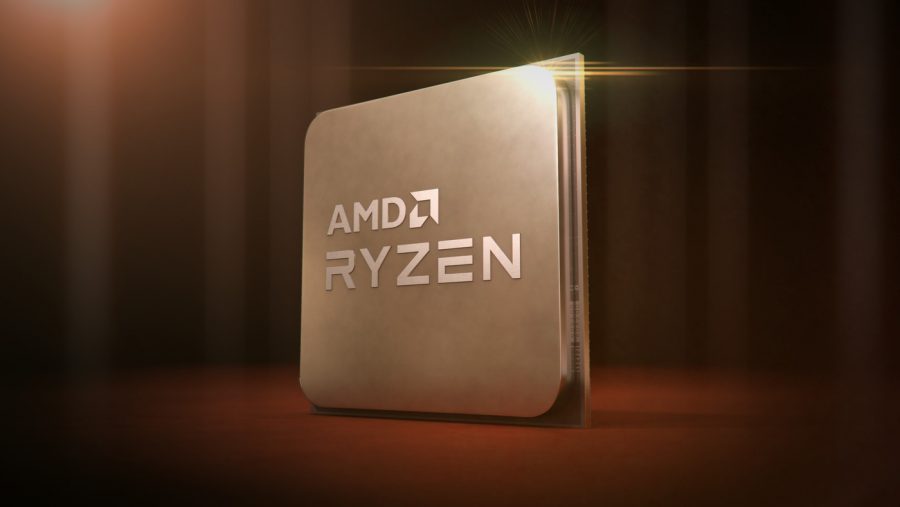 Recently, AMD has announced a new generation of their Ryzen series CPUs, this time running the new "Zen 3" architecture. The new models announced were the Ryzen 5600X for $299, Ryzen 5800X for $449, Ryzen 5900X for $549, and the Ryzen 5950X for $799.
AMD went with a bit of a risky move of bumping up the prices as opposed to last year's Ryzen generation, possibly to compete with Intel's 10th generation Core CPUs, although it's unlikely Intel will actually be able to compete at this point.
AMD has gone with a whole new redesign with their new architecture, and they boast it being the best CPUs to date with higher IPCs, lower latency, and more efficiency. 
According to several benchmarks, the new AMD CPUs nearly wipe the floor with the previous generation Ryzen CPUs and even Intel's own 10th generation Core series. This new generation has also finally made AMD on top of Intel in terms of both single-core and multi-core performance, so it would appear that right now, there's no better option than going with team red.
The new Ryzen series have been out of stock in many place on the internet, with the same scalper issue that Nvidia had, but hopefully they can fix this soon.
As for Xbox and PlayStation users, don't feel left out just yet. AMD announced that their new CPUs (and GPUs) were going to be powering the new Xbox Series X|S and PlayStation 5 systems.
Only time will tell how long AMD will stay on top though, especially since the last time they were in the lead was over a decade ago. Hopefully AMD can keep their winning streak going.