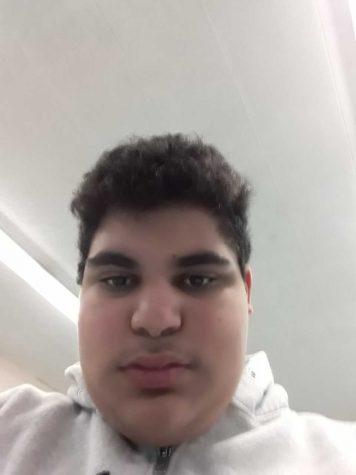 Medhat Moussa is new to the Charles Street Times.  
He is a 14 year old freshmen at LHS.  
His favorite news articles are political and world wide news as well as natural disasters affecting states and countries. Medhat's favorite article was was about North Sentinel Island and North Korea and South Korea ending the Korean war by the New York Times.
medhat moussa, Staff Writer
Mar 21, 2019

Top 20 Students Named

(Story)

Feb 26, 2019

South Sudan Peace Agreement

(Story)

Dec 20, 2018

Top 10 Games of 2018

(Story)