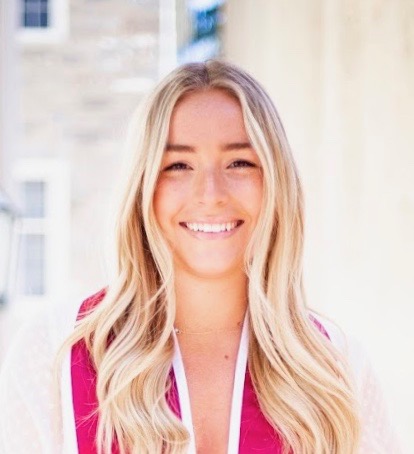 Ms. Higgins
With the 2021-2022 school year just starting, and everyone back in the building. There are plenty of new faces around the school including new teachers. One of the new teachers this year is Ms. Higgins, a photography teacher in LHS. She is in the high school 1st period and Harding Elementary School for the rest of school hours. 
What subject do you teach this year? 
This year I am teaching one of the sections of digital photography. 
Where did you go to college/school? 
I went to Penn State University and majored in art education. 
What is your favorite movie/tv show? 
My favorite TV show is Criminal Minds and my favorite movie is the Parent Trap. 
What inspired you to become a teacher? 
I was inspired to become an art teacher because of my love for making connections with people in a creative setting. 
How do you like Lindy so far? Positives? Negatives? 
Lindenhurst is awesome! The tight knit community and abundance of the school spirit makes this the perfect place to work. 
How long have you been into (whatever subject)? 
I have been interested in art for as long as I can remember. I have always had really dedicated art teachers throughout my school experience who helped me to see my potential as an art teacher and who inspired me to use my passion for art to inspire others.
Outside of school, what are your hobbies? 
Outside of school I love to travel, stay active, go to the beach (all year round!), and spend time with friends and family. This year, I am planning on making up for lost time and traveling lots!
What are your goals as a teacher? 
My goals as a teacher are to inspire students to pursue art related careers or to view art as a positive hobby to improve their mental health. I hope to create a relaxing environment for students to come to during the school day where they can feel free to express themselves and develop a passion for the arts.
Donate to The Charles Street Times