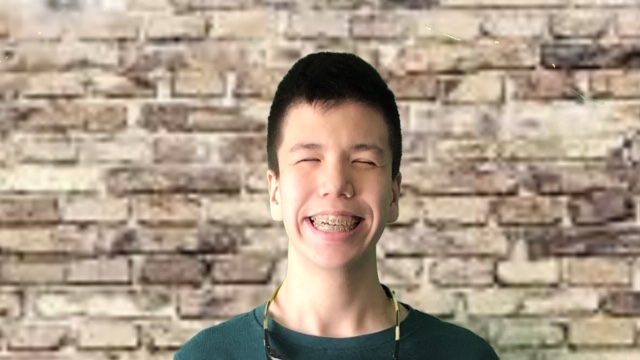 How to Survive Middle School
I know it may be long, but trust me, middle school is the best idea, but if you struggle in school, here are some of my tips to help you get started!
Bring a shining armor plush: for boys who like my little pony, this is the tip for you!

Always say sorry when you do something wrong: if you do something wrong you should ALWAYS be nice to your teacher, say sorry if you made a mistake, 

Always be happy: be happy, it can spread joy to people all around the school.