Three Amusement Parks To Visit During The Summer
Summer is getting closer which means it's time to start planning things to do this summer. Amusement parks are going to be open this summer but they may work a little differently because of Covid. You will have to get tickets online to go to an amusement park because there will be a limit.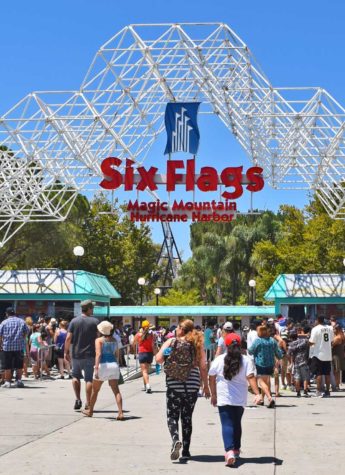 Six Flags is a fun place to visit in the summer. There's many fun rides to go on. The closest six flags from Lindenhurst is in New Jersey. This amusement park is great for kids, teenagers, and adults. When going to Six Flags, you can go on roller coasters or even to the waterpark. Some water rides are Tornado, Shark Attack Mako, Shark Attack Hammerhead and more. Six Flags is an amazing place to visit if you like superheroes. This park has a few Superhero rides that you can go on. There's Batwing, Superman, The Jokers, and Wonder Woman. A new ride that is coming in 2021 is the Harley Quinn ride. Six Flags has one of the tallest rides in the world. Kingda Ka is a ride that is 456 feet high. Due to Covid when visiting Six Flags you are required to wear a mask except when in the water park on a ride or in the pool. There will be sanitizer stations throughout the park. When going on a ride the seat will be sprayed down to make you feel safe.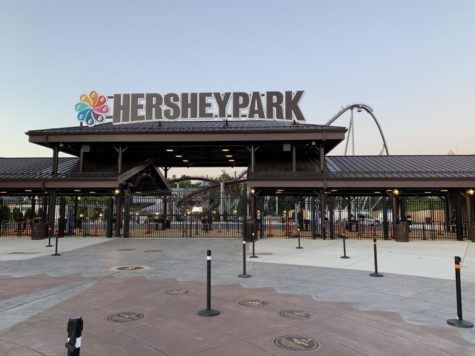 Hershey Park is an amazing place to visit during the summer with your family or friends. There are many fun rides to go on and candies to eat. Hershey Park has about 70 rides to go on for people who like to go on rides. When visiting Hershey park you can stay at "The Hotel Hershey" that is near the park. Some rides at Hershey park are Skyrush, Storm Runner, Great Bear, Fahrenheit and Comet. When going on rides you get measured and get to be a type of candy. For example you can be a jolly rancher, twizzler, reeses and more. Due to Covid, Hershey Park works a little differently now. Guests who are fully vaccinated do not have to wear a mask while in the park. However if a fully vaccinated person wants to wear a mask on their visit, they can. All guests two and older who are not fully vaccinated must wear a mask during their visit unless they are eating or drinking.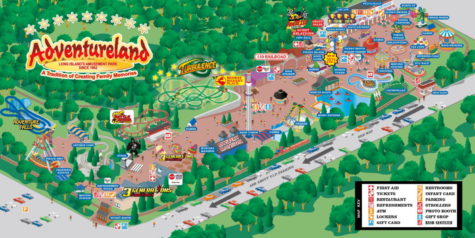 Adventureland is one of the closest amusement parks near Lindenhurst. It's location is in Farmingdale. Adventureland has three water rides and two roller coasters. Some rides at Adventureland are bumper cars, the pirate ship, the frisbee and the wave swing. While at the park you can also go on a train. The train takes you around the whole park and you can see what rides you might like to go on. Adventureland also has kid rides for little ones who can't go on the bigger rides. Some rides are the Alfie swings, tea cups, spinning cars, and the pirate island. At Adventureland you don't just have to go on rides. You can go to the Arcade and win some tickets. After you're done playing arcade games you can win a few prizes. Due to Covid, Adventureland is going to work differently this year. Everyone who wants to enter the park has to pay since Adventureland will have a limit. Before Covid you only had to pay for the people riding rides, but due to Covid everyone has to pay. Even if you weren't planning on riding rides you still can ride rides since you paid. Guests over two will be required to wear a mask. When in the park everyone must social distance. Sanitizer Stations will be around the park. You must purchase your admission ticket online.
About the Writer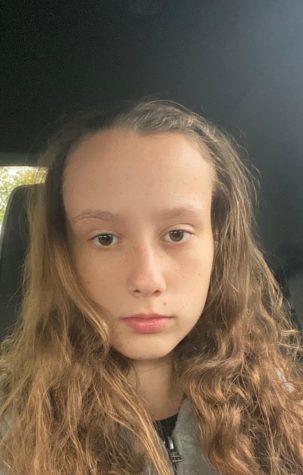 Natalia Murawski, Staff Writer
Natalia Murawski is a sophomore at Lindenhurst High School. This is her first year writing for the Charles Street Times. She enjoys spending time with...