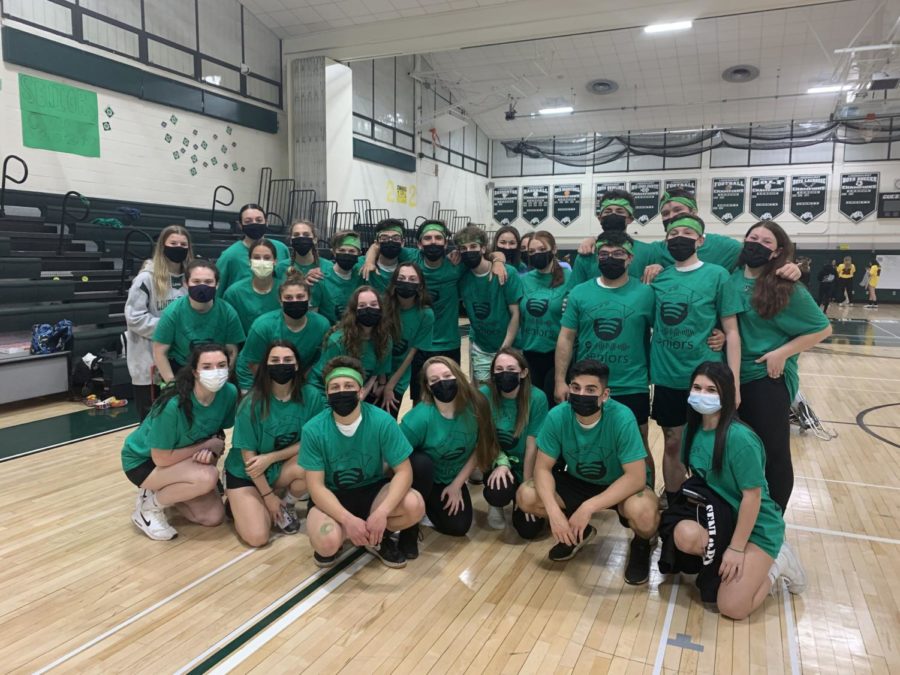 Nicolina Bilella, Staff Writer
May 13, 2021 • No Comments
Spirit Week occurred during the school week of Monday, April 26th  to Friday, April 30th of 2021. Monday holds the name of "Movie Monday" with the description of "Dress up as your favorite movie character" and...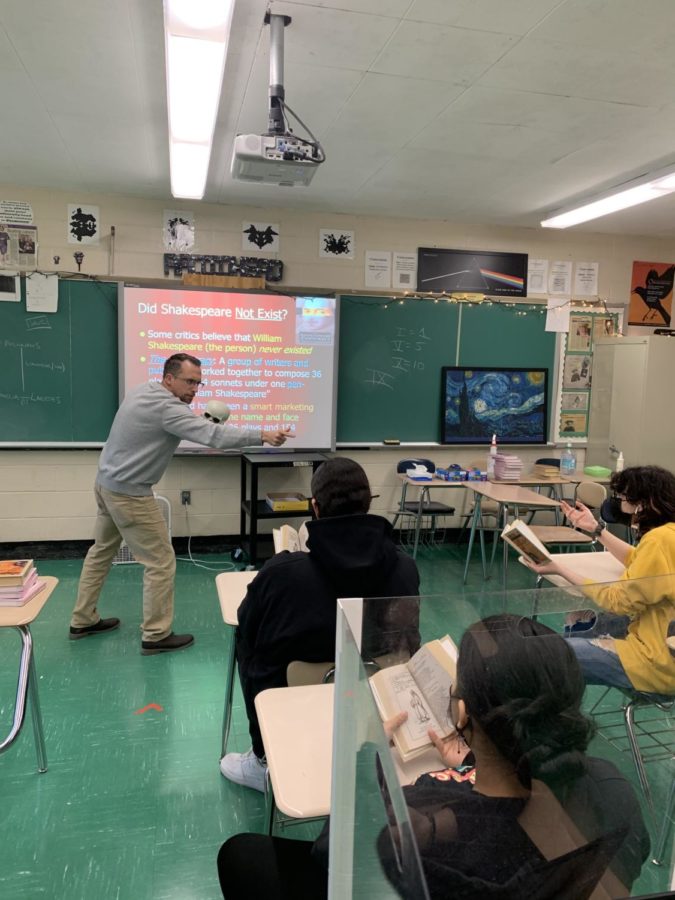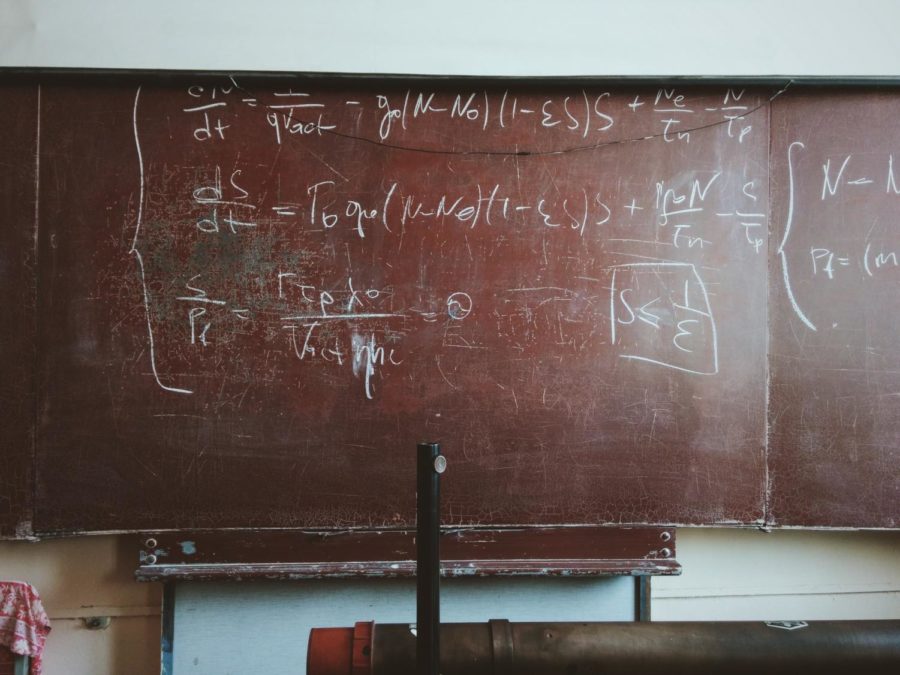 Veronica Merchelski, Staff Writer
May 12, 2021 • No Comments
When choosing your schedule for next year, there are many great courses offered at Lindenhurst High School for students to choose from. If you are looking for a great way to prepare yourself for the SAT or learn great study...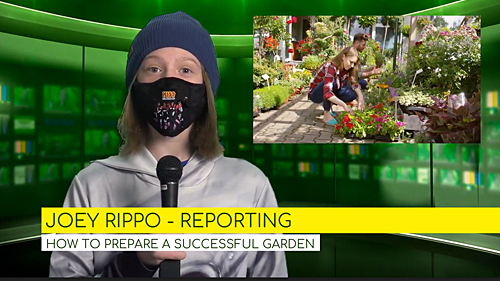 Joey Rippo, Broadcasting Writer
April 23, 2021 • No Comments
Preparing for a successful garden in Spring or Summer can be tough, so it's always good to start early. Click Here for the Story!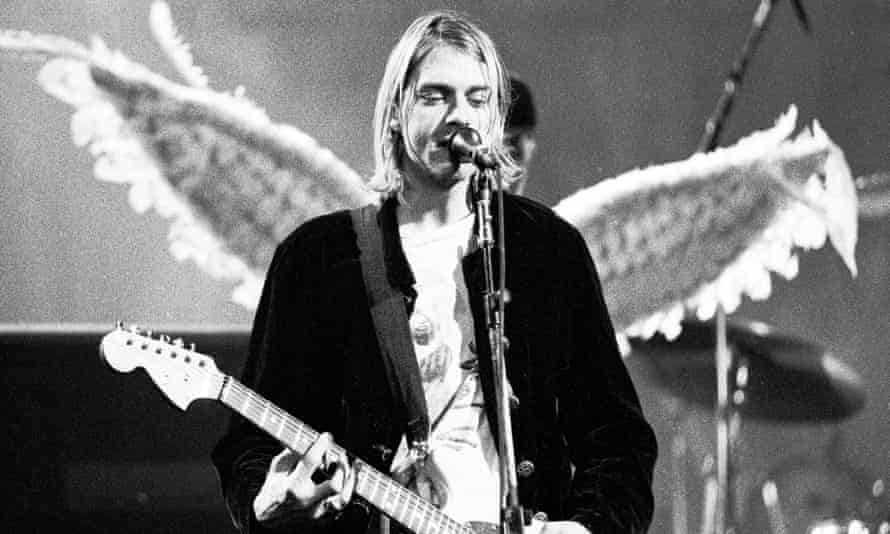 Diana Singh, Staff Writer
April 23, 2021 • No Comments
A little over two weeks ago, was the 27th death anniversary of  a rock/indie legend, Kurt Cobain. Cobain was a famous man who achieved quite a lot in his life and even became an idol to some. Fans of...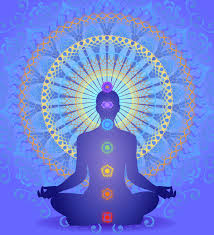 April 19, 2021 • No Comments
This series contains tips on how to meditate and manifest.  If you don't know much about those topics, read on to learn more.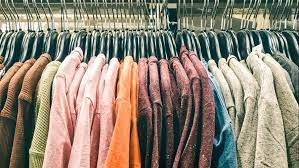 Grace Magnuson, Staff Writer
April 7, 2021 • No Comments
Thrifting clothes is an awesome way to get some clothes inexpensively. Buying second hand clothes is more sustainable to the environment in a few ways. When you purchase items that already exist, less...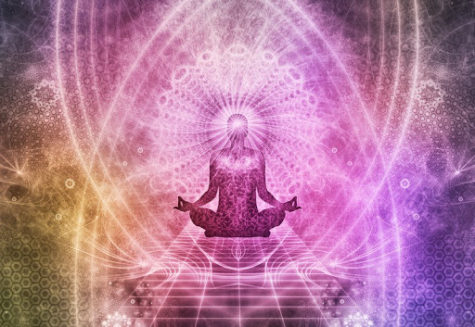 March 18, 2021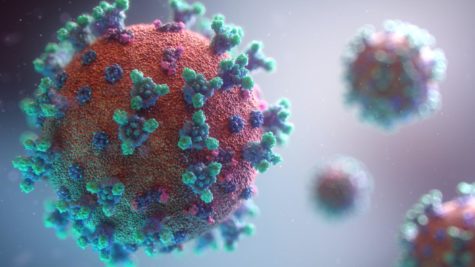 New COVID-19 Strains and Variants
March 17, 2021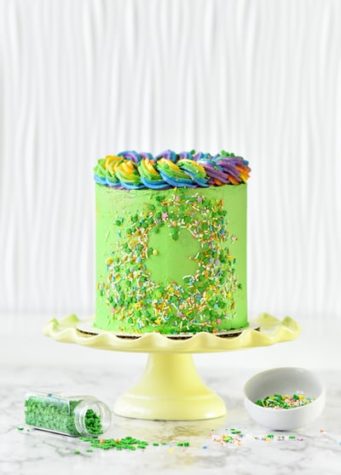 March 17, 2021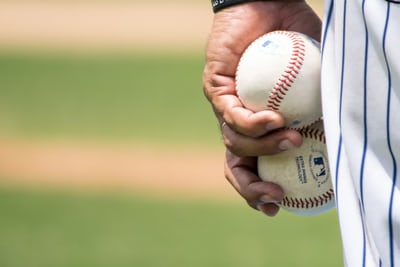 Dillon Monroe, Editor
May 10, 2021 • No Comments
The MLB season officially started on April 1. One month into the season, certain teams are exactly where we expected them to be, while others are shocking the baseball community. Some teams have stronger rosters than others,...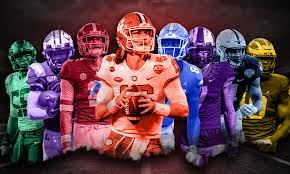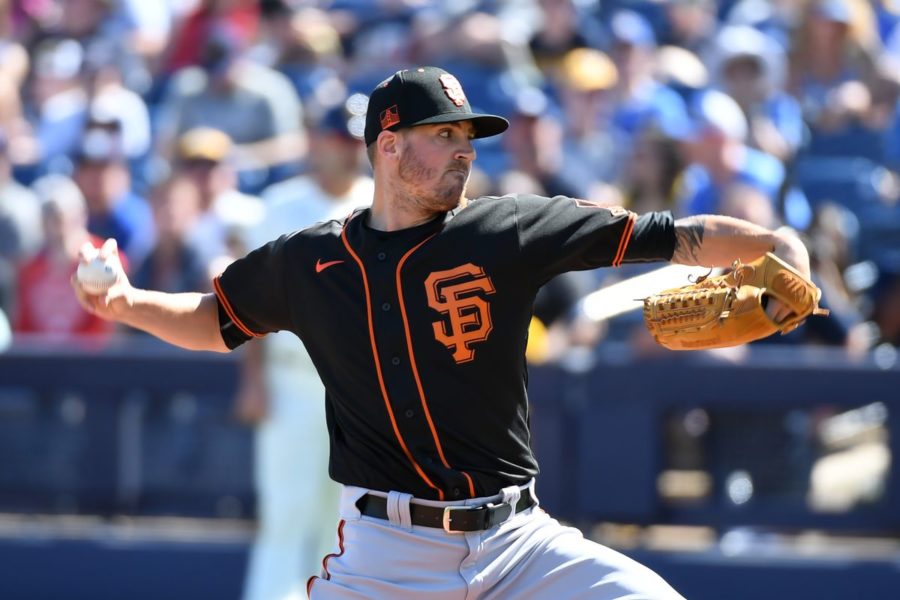 Dillon Monroe, Staff Writer
May 5, 2021 • No Comments
A rotation headlined by Kevin Gausman has led a squad to a 18-12 record? This MLB season is off to a crazy start, with some teams unexpectedly playing poorly while others are exceeding expectations. Going into the season,...

Loading ...
Lindenhurst High School

3

May 12 / Girls Lacrosse

Lindenhurst High School

3

May 11 / Baseball

Lindenhurst High School

4

May 11 / Boys Lacrosse

Lindenhurst High School

41

May 10 / Softball

Lindenhurst High School

5

May 10 / Girls Lacrosse