Gozde Bayraktar, Freelance Writer
October 17, 2018 • No Comments
"It was a great experience working with others because in a room full of leaders and followers you get to find yourself and where you fit in amongst the crowd."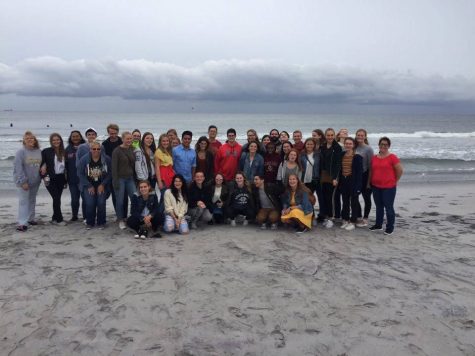 Thomas Vine, Freelance Writer
October 15, 2018 • No Comments
Over the past week Lindenhurst had some visitors. These visitors came all the way from Norway through the Global Goals program. The fifteen kids came here to attend the Green Schools Conference in New York City and to learn...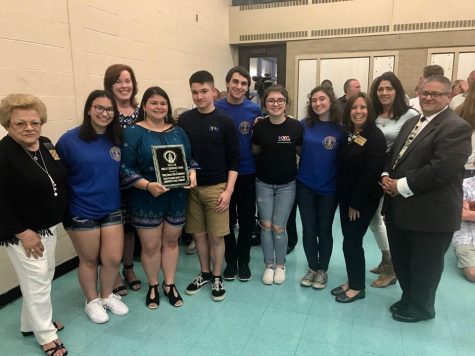 Robert Hager, Freelance Writer
October 9, 2018 • No Comments
Since it is the start of the new school year, many students are probably looking for new extracurricular activities to join. A club that you may not know of, Interact Club, is a volunteer organization where students from...
Staff Profile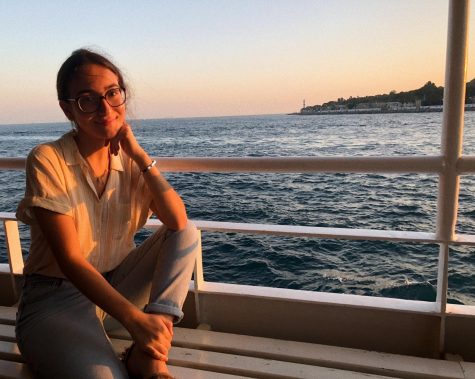 Gozde Bayraktar
Freelance Writer
Gozde Bayraktar is a 17 year old senior at Lindenhurst High School and this is her first time writing for the Charles Street Times. She will be reporting on Peer Leadership and various other club events t...
Read all stories written by Gozde Bayraktar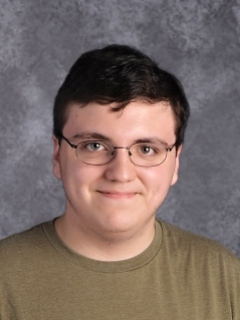 Edward Curry
Freelance Writer
Edward Curry is a current freelance writer for The Charles Street Times. He has been writing for the school paper for a year now and is looking forward to the 2018-19 edition of The Charles Street Time...
Read all stories written by Edward Curry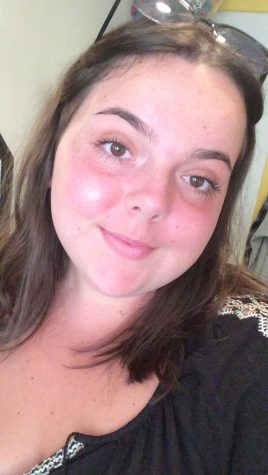 Lindsey Patto
Staff writer
This is Lindsey Patto.  She is a 17 year old senior at Lindenhurst High School.  Her birthday is July 26th, which means she is a Leo. As a Leo, she is a natural born leader with an ironically warm heart, ...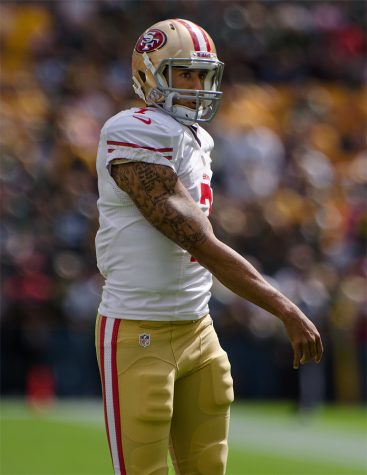 Joseph Frescott, Sports Editor
October 15, 2018 • No Comments
As many people are already aware, Nike picked controversial star and former NFL quarterback Colin Kaepernick to be the face of their 30th anniversary advertisement that aired in the first NFL game of the season. This decision...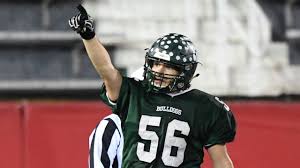 David Bloom, Freelance Writer
September 25, 2018 • No Comments
The season is finally upon us here at Lindenhurst high school. Where the crowd shuffles in for the Friday night lights at the middle school. Lindenhurst football, probably the biggest season in sports for the Bulldogs in...

Loading ...
Recent Sports Scores
Monday, October 15

Girls Gymnastics

Lindenhurst High School 155.275 - Sachem 155.75

Monday, October 15

Girls Volleyball

Lindenhurst High School 0 - Connetquot 3

Monday, October 15

Boys Volleyball

Lindenhurst High School 0 - Ward Melville 3

Friday, October 12

Boys Volleyball

Lindenhurst High School 0 - Sachem North 3

Friday, October 12

Girls Volleyball

Lindenhurst High School 0 - Smithtown West 3