Staff Profile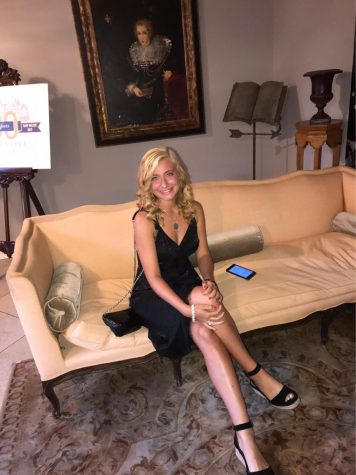 Madison Trumino
Staff Writer
Madison Trumino is a Senior at LHS entering her first year as a writer for the Charles Street Times. She spends her time in two worlds, one of academics and one of atheltics. A four year member of the...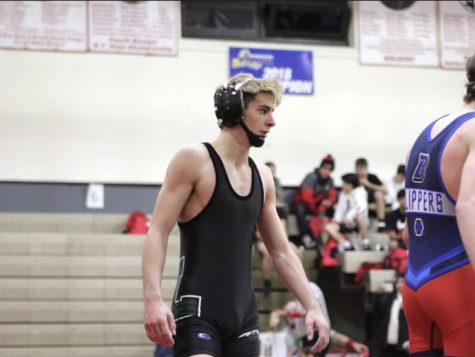 Anthony Colavito
Sports Editor
Anthony Colavito is a junior at Lindenhurst High School. This is his second year writing for the Charles Street Times. Colavito wrestles for  the Lindenhurst Varsity Wrestling team. He has interest in...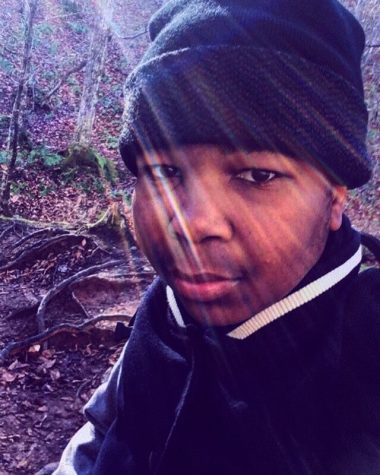 Chauncy Lewis
Staff Writer
Its Chauncy third year at the high school and also his second year in journalism.  This is the third year of him getting involved in the events around the school. He joined journalism because he has a...

Loading ...
Recent Sports Scores
Tuesday, January 14

Boys Basketball

Lindenhurst High School 72 - Riverhead 82

Tuesday, January 14

Girls Basketball

Lindenhurst High School 55 - Riverhead 36

Saturday, January 11

Boys Basketball

Lindenhurst High School 57 - Bay Shore 73

Thursday, January 9

Girls Basketball

Lindenhurst High School 40 - Bay Shore 36

Wednesday, January 8

Boys Basketball

Lindenhurst High School 57 - Connetquot 59

Tuesday, January 7

Girls Basketball

Lindenhurst High School 51 - Connetquot 23

Monday, January 6

Boys Basketball

Lindenhurst High School 55 - Commack 77

Saturday, January 4

Girls Basketball

Lindenhurst High School 36 - Commack 54

Friday, January 3

Wrestling

Lindenhurst High School 48 - Central Islip 30

Monday, December 30

Boys Basketball

Lindenhurst High School 62 - West Islip 67

Monday, December 30

Girls Basketball

Lindenhurst High School 42 - Levittown 65

Saturday, December 28

Boys Basketball

Lindenhurst High School 77 - Patchogue-Medford 81