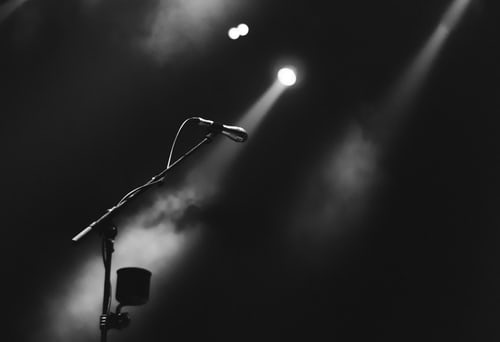 Chloe Hendrickson, Freelance Writer
October 21, 2020
Ranking Songs for Pop Lovers- John Mayer John Mayer is a Grammy-award winning singer songwriter who has a total of seven albums and a wide number of singles. He writes...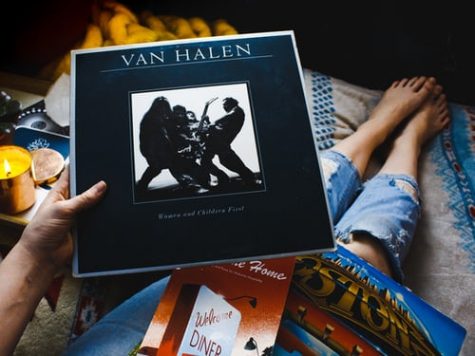 Rock Icon Eddie Van Halen Passes Away at Age 65
October 10, 2020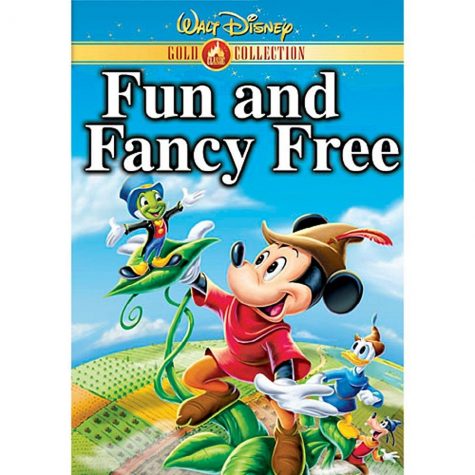 Underrated and Obscure Disney Movies That Are Binge Worthy
October 8, 2020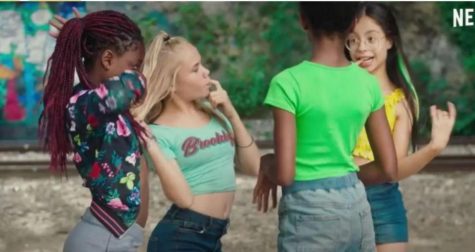 October 2, 2020
The film revolves around social media and how important it is towards this generation to get the most amount of Internet publicity as possible. The film has been very infamous for it's controversial topics such as being culturally inappropriate and sexualizing children.

Loading ...
Lindenhurst High School

72

Feb 6 / Boys Basketball

Lindenhurst High School

39

Feb 6 / Girls Basketball

Lindenhurst High School

48

Feb 4 / Boys Basketball

Lindenhurst High School

49

Feb 4 / Girls Basketball

Lindenhurst High School

70

Feb 1 / Boys Basketball