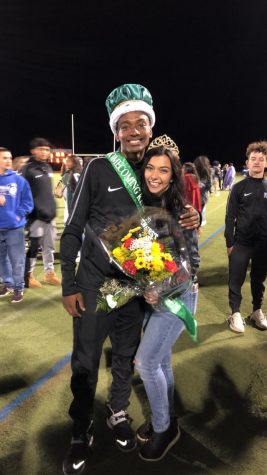 Gianna Valela, Staff Writer
October 22, 2019 • No Comments
Aaaaaaand the votes are in!  Congratulations to the 2019 Homecoming King and Queen: Eric Hines and Sophia Petri! Eric Hines and Sophia Petri were announced Homecoming King and Queen during pep rally this past Friday,...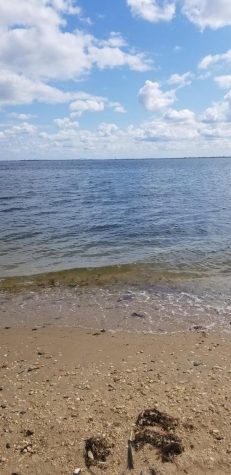 Taryn Zdenek, Staff Writer
October 8, 2019 • No Comments
Mr. Costanzo's Marine Biology and College Marine Biology classes took their studies to the shore on September 18th to study the local marine life, and to help them out a little bit as well. The students left after fifth...
Staff Profile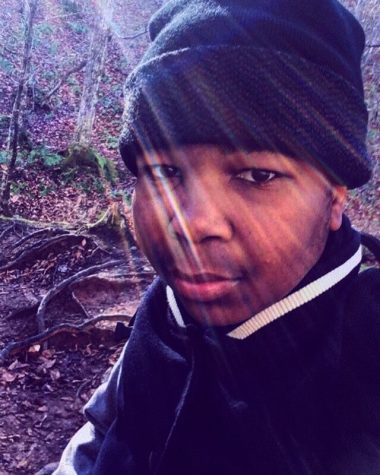 Chauncy Lewis
Staff Writer
Its Chauncy third year at the high school and also his second year in journalism.  This is the third year of him getting involved in the events around the school. He joined journalism because he has a...
Read all stories written by Chauncy Lewis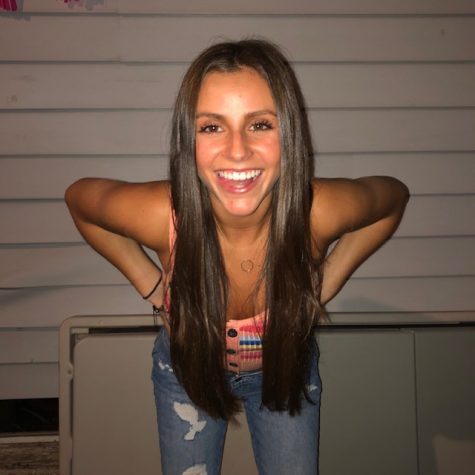 Gianna Valela
Staff Writer
Gianna Valela is a senior at LHS. This is her first year writing for the Charles Street Times. You can most likely find her playing field hockey or doing homework, but when she has free time, she enjoys...
Read all stories written by Gianna Valela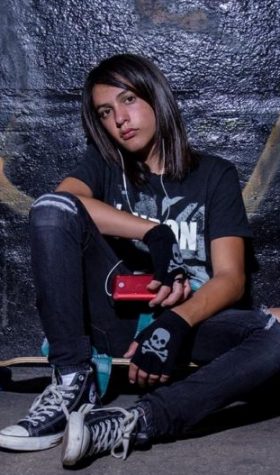 Nick Rippo
Entertainment and Politics Editor
Nick Rippo is a Junior in Lindenhurst high school. He enjoys writing, drawing, and watching movies and TV shows. He prefers to write about opinion, debate, and entertainment. He would also be interested...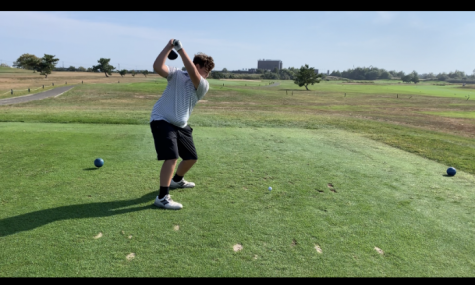 Timmy Vine, Staff Writer
October 8, 2019 • No Comments
Most people in the Lindenhurst High School, including some of us here at Charles Street Times, didn't even know we have a Golf team. There are nine kids on the team. Captain Nick Dardano, star player Forest McMann, Stephen...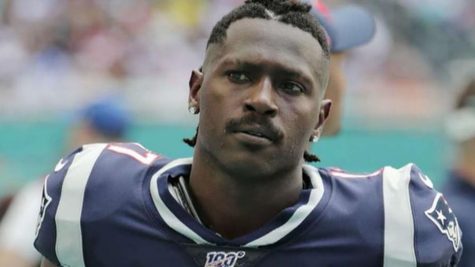 Michael Serrao, Social Media Director
September 26, 2019 • No Comments
*Disclaimer* Certain events happened during the process of completing this article that changed the path of Brown's career. On September 7, seven time Pro-Bowler and four time First Team All-Pro wide receiver was released...

Loading ...
Recent Sports Scores
Saturday, October 5

Football

Lindenhurst High School 34 - Bellport 0

Thursday, October 3

Field Hockey

Lindenhurst High School 2 - North Babylon 0

Wednesday, October 2

Girls Gymnastics

Lindenhurst High School 120.68 - Hampton Bays 128.05

Wednesday, October 2

Girls Volleyball

Lindenhurst High School 0 - Bay Shore 3

Saturday, September 28

Girls Tennis

Lindenhurst High School 5 - Babylon 2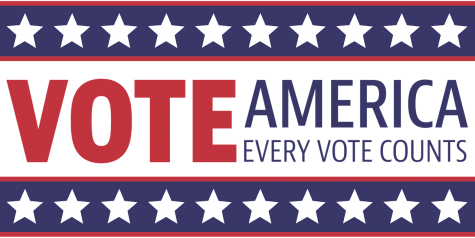 Edward Curry, Editor
September 27, 2019
The United States will soon vote in the 56th presidential election in American history. Incumbent President Donald Trump will be seeking re-election under the Republican Party...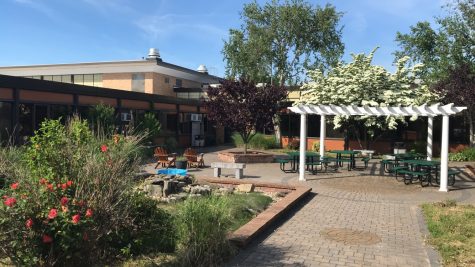 Patrycja Chrzanowska, Editor in Chief
June 19, 2019
Rising sea levels, extreme weather, an ice free arctic; we have already seen some of the devastating effects of climate change and pollution. 97 percent of climate scientists...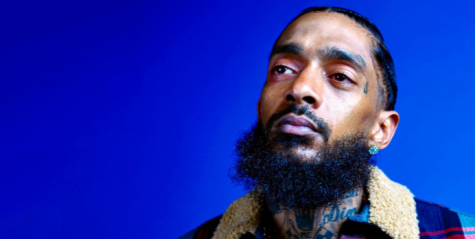 The Marathon Continues: Nipsey Hussle
April 18, 2019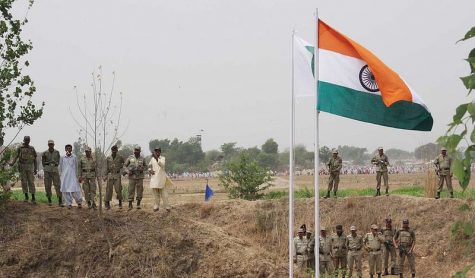 Tensions Escalate Between India and Pakistan
April 10, 2019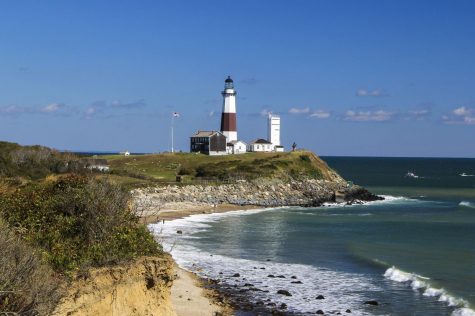 March 18, 2019