Virtual Enterprise
An Enterprise in Teamwork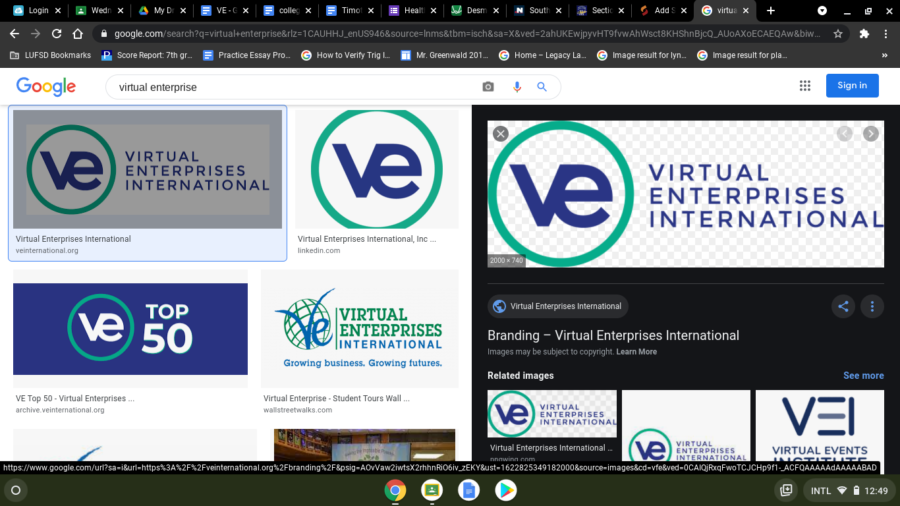 The Lindenhurst Virtual Enterprise program is a class that prepares students that want to go into business or business administration in their future. The class is taught by Mr. Lombardo, the popular football coach at the high school. The course requirements require you to be in 11th or 12th grade. Many students take the class because they know and hear about how fun the class is. There are many different approaches and aspects to the class, whether that be the marketing team, the social media team, or the account department. Many of these aspects can lead to future career opportunities.
I myself am in the social media department which is not a heavy workload, but is very important for the branding of your company. By posting and sharing information about your company it helps the consumer value in your company rise. The marketing team works on the product, and what it does and how we push it out to the world. Brenden O'Connor, a member of the marketing team, says, " Our job is one of the most important in the company, our job is to make sure our product is being bought, and if it is not, we work together to change that." The marketers take their job very seriously, which they should be doing because they are the ones who control how much money we make. Accounting takes care of the money situation with how much is made and how much is spent. It sounds easy, but it is a lot of work with numbers and many students are not a fan of that. The CEO of period 5, Nikki Cardino, says, "Virtual Enterprise is a great way to get an introduction to business and what it is like in the real world. Yes you get help from Mr. Lombardo, but it still gives you a sense of how and what business is like, if one wants to make it a future career." Spots are really limited in this profound class, considering so many people want to take it. It is unlike any other class. Since it is like a business you tend to get 3-4 assignments a week, but if you finish those early you can help others or take a break. This class functions on the help from others, especially the CEO's, who are beneficial to their teammates.
To cap it off, Mr. Lombardo said, " We pride ourselves on teamwork, but yet independence as well. In many business scenarios you see a lot of independence, for assignments or papers, but to prepare our students we like to help and give them guidance to achieve success."
About the Writer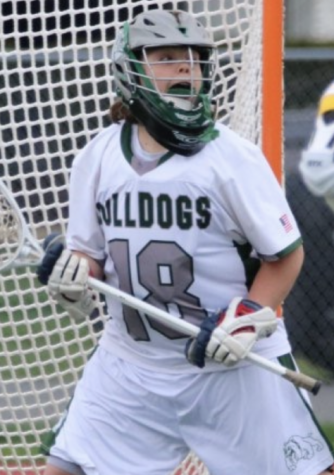 Timmy Vine, Polls Editor
Timmy Vine is a Junior at Lindenhurst High School and it is his second year writing for the Charles Street Times as a writer for the sports section. He...