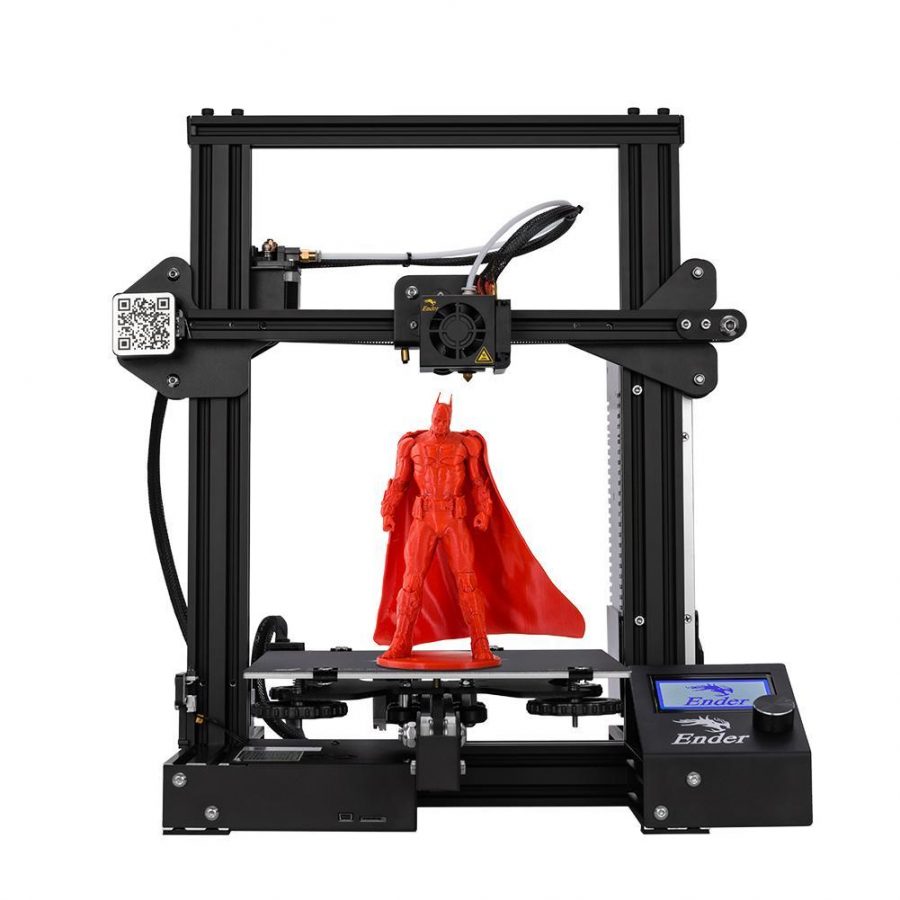 Best Christmas Gift this year!
December 2, 2021
       This year, people are flocking to the stores to buy Christmas gifts earlier than usual. Could this be a result of a year of online shopping from last Christmas? Maybe, but it could also be that it's easier to find ideas when you're looking through stores. So, what's a great Christmas gift idea that you may want but won't find in most stores? A 3D printer to make your own gifts!
       3D printers are a much newer item available for public consumers, but that does not decrease the popularity amongst younger people. A few years ago, a good 3D printer would range from $1,000-$500,000. Now, you can find an amazing quality printer for $200, and that's what this is about! Many companies, such as Creality, Voxelab, or ANYCUBIC, have printers for as low as $160, but as high as $1,000. So, which one is the cheapest but highest quality? The Creality Ender 3 Pro for $200 at MicroCenter in Westbury, or $246.99 on Amazon.
        This Christmas, give someone you love the power to create whatever they could possibly want. From things useful around the house, to art sculptures or toys, anything is possible with a 3D printer. With all these pro's and easy-to-fix con's, the Ender 3 Pro is certainly looking like the best 3D printer, for any age from 6 – 106! 
So, why this specific printer? Well, here's why: