Five Things To Look For On College Visits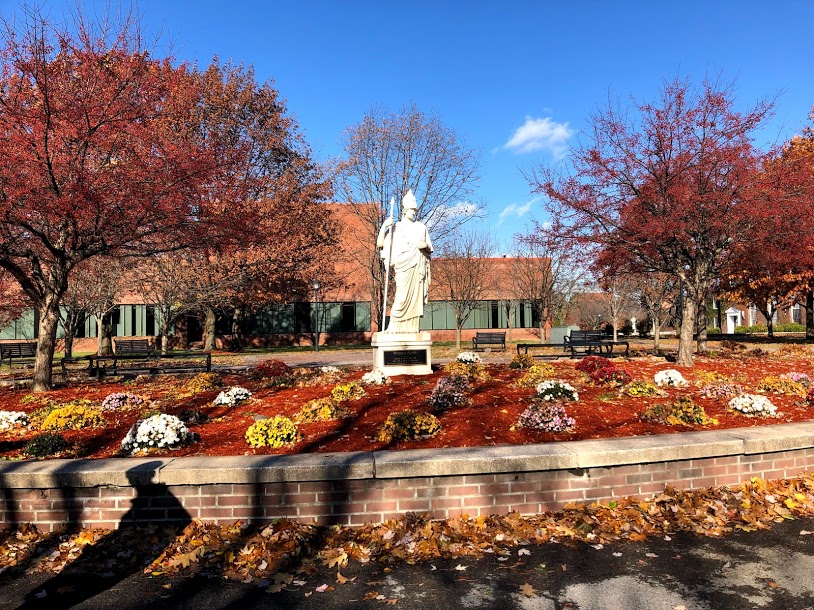 When it comes to college, everybody is looking for something different; however, there are a few things everyone should always  be on the lookout for when visiting potential schools.
The Dining Hall
The dining hall is an important aspect of college visits, and could play an important role in the school you choose as well. Meal plans are something you should consider when comparing your college options. Of course, every school will have different choices when it comes to the type and quality of food they serve, so you might want to stay for lunch and try it for yourself! This is especially important if you are vegetarian, vegan, or have major food allergies, as you will want to ask about the food options you will have.
The School Newspaper
The school newspaper can be an interesting way to find out things about the school that your tour guide might not have mentioned. It likely goes over recent events and noteworthy activities, so you can be sure to find something that interests you in there. You can flip through for information on clubs, student organizations, sororities, fraternities, and events held by the school, and get a better idea of the way they're run by an inside source.
Dorms
If you plan on dorming, a look at the dorms may be extremely critical in your choice. After all, this will be where you live for the time being. While the dimensions of the rooms are often listed in pamphlets, actually standing in the room will give you a better feel for the size. Keep in mind the amount of roommates who might be sharing the space with you! You should also look into the bathroom and shower situations, as they can sometimes prove more inconvenient than one might expect. Laundry facilities are another thing to consider. Figure out where the washers and dryers are located, how many machines there are, and if you have to pay every time you use one. You might also want to take a look at nearby housing, in case you decide to live off-campus at some point.
Safety
Living independently for the first time can be scary, but if you are in a place that has good security and campus police, that is likely to ease your nerves. Campus safety is one of the biggest concerns for both students and their parents, and it is important to find a college where you will feel comfortable and safe. Many schools have blue light phones, which are located around campus for students to use in case of an emergency. At the press of a button, you can be connected with a dispatcher for the campus police and you can report your issue and quickly get assistance.
Students
The best way to find out the truth about a college is by asking the people who are already attending. They will likely be more truthful than the brochures and if they have a complaint, they will tell you. Asking for other people's experiences will help you get a more accurate idea of what your experience might be like.