Tensions Escalate Between India and Pakistan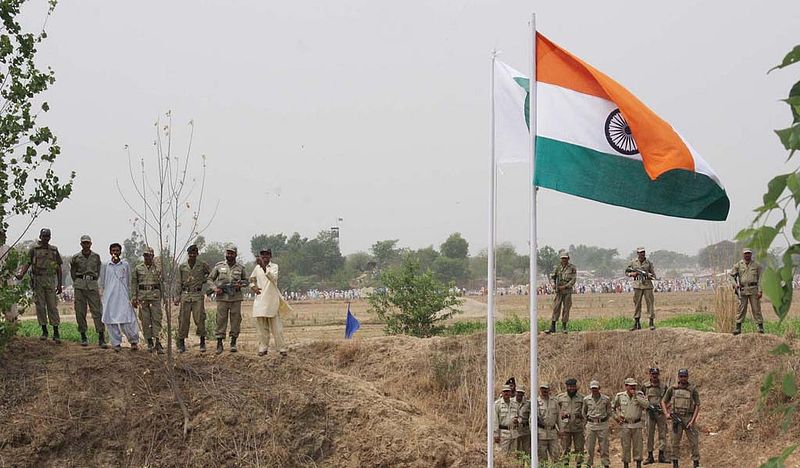 Beginning since the Partition of 1947, there have been various skirmishes between India and Pakistan at the border, most of which is over disputed territory in Kashmir. The Kashmir region, located at the northernmost border of India has been the source of conflict between Pakistan, China, and India. Both India and Pakistan lay claim to large parts of Kashmir. A Line of Control gives Pakistan control of Northwestern Kashmir, and India holds territory in Southeastern Kashmir.  Following a series of events at the border, Pakistani PM Imran Khan told the press "Pak will retaliate if India attacks".

"

Pak will retaliate if India attacks"

— Imran Khan

s".

On February 26th, 2019 a Pakistani militant group carried out a suicide car bombing killing 40 Indian soldiers. Soon after, the Pakistani military shot down two Indian warplanes which had crossed over the Indian border into Pakistan controlled Kashmir. An Indian pilot, Wing Commander Abhinandan Varthaman was captured but eventually released by the Pakistani military as a supposed peace gesture, in an attempt to prevent further escalation of the situation. Fire has been exchanges over the line of fire for the past month resulting in the deaths of ten Indian soldiers and 4 Pakistani civilians. These events are the furthest the situation has escalated since 1999 when an Indian fighter jet shot down a military naval aircraft resulting in 16 casualties.

In response, the Samjhauta Express, a train that runs between India and Pakistan was shut down until the situation calms down. In addition many airports in Pakistan have also been suspended, but most have resumed operations as both countries have been relatively keen on not starting full fledged war. With regards to the attacks carried out by the Pakistani militant groups, there has been much controversy over whether or not the Pakistani government had any involvement in carrying out these attacks. Pakistan claims to have no ties with these groups, and even offered to help New Delhi in an investigation of these attacks.