Disney Comeback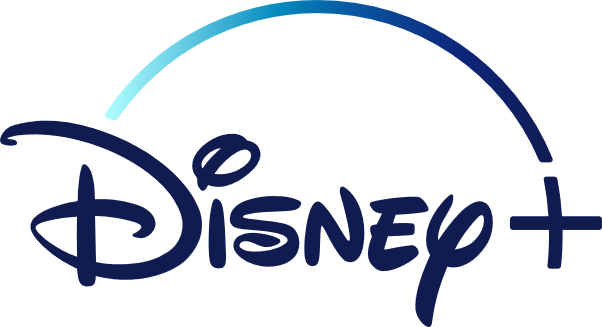 According to CNET, as of November 2019 Disney will be releasing Disney Plus.  Disney Plus is a brand new streaming platform which doesn't just tackle Disney, but recent exclusive movie such as EndGame. Disney Pluse will also show beloved childhood Disney shows and films such as Lion King and Aladdin offering an impressive selection for everyone.  Disney Plus streaming service might be the terrific platform which would be able to compete with Netflix and Hulu since it will have a more extensive selection of our beloved missed Disney originals. 
Another benefit of Disney Plus is the price for the new platform will be seven dollars a month less than HBO  and Netflix, respectively. The streaming service can be streamed from many places such as phones, video game consoles, computers, and more.  Disney Plus is anytime anywhere service, which includes downloading streaming wireless, not bound to Wi-Fi or valuable data. 
The platform can be streamed in many languages making your movie experience carefree without worrying about the bothersome language barrier to truly enjoy the experience.  It also comes with bundle pack for thirteen dollars for triple streaming.  Disney Plus allow customers to enjoy movies without annoying advertisements such as other streaming services.  
Unfortunately due to Disney Plus, Netflix is going to  get rid of their Disney content causing you to spend more money for both platforms instead of spending money on just one . The platform, Disney Plus, will be able to stream 4K  on advance TVs. Pre-orders are available right now, so don't wait to start paying for Disney today.  Currently on the Disney website, there is a count down indicating the wait until Disney Plus comes in fruition. At time of publishing the countdown read 17 days 17 days and 41 minutes!