The MLB Legalizes Marijuana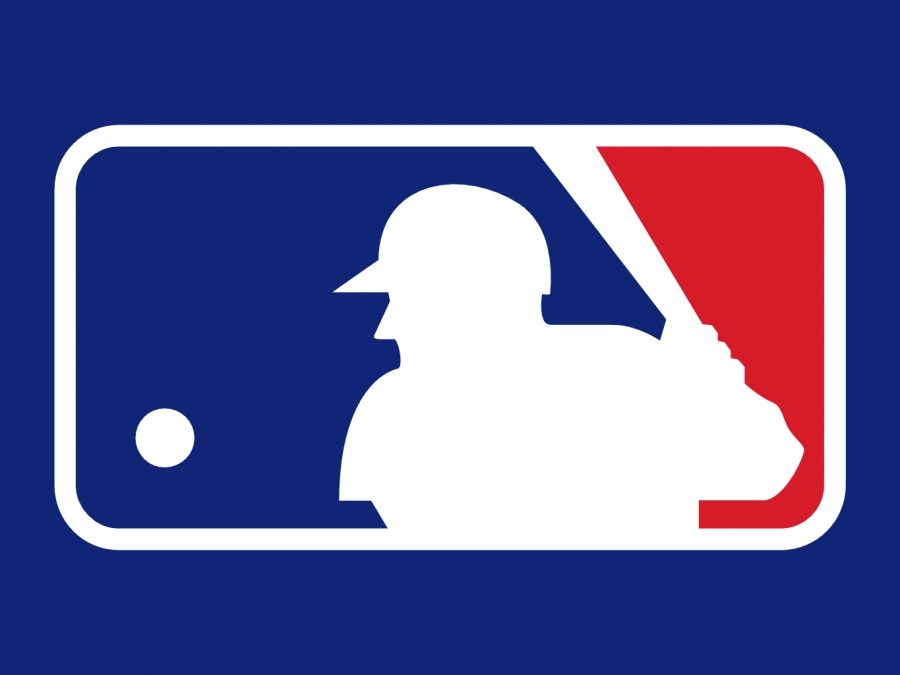 On Thursday, December 12, the MLB (Major League Baseball) and the MLB Players Union came to an agreement on banned substances. They decided to remove cannabis products (marijuana) from the official list of banned substances. In doing so, the agreement also now allows the MLB players to treat their cannabis consumption like alcohol.
This is a step in the right direction towards treating substance abuse with rehabilitation treatment instead of with a monetary penalty. The MLB will test players for opioid and cocaine use and send people who fail the test to treatment. The only way that the penalty will be enforced for using these substances will be if the treatment is refused.
This change will be enforced at the beginning of Spring Training in 2020 and the new policies will come into effect. There will still be rules about how players conduct themselves under the influence of marijuana which follows the same protocol as alcohol use. This is the MLB's latest attempt at trying to remove substance abuse from the league.
This change in policy can be connected to the death of Los Angeles pitcher, Tyler Skaggs, who passed during the 2018-2019 season. The reason for his death was overdose as two opioids were found in his system after he was found dead in Texas on July 1. The loss of Skaggs has affected many around the league and he definitely left a mark on the people who knew him.
It was not known that drugs were the cause of his death until further investigation. It was officially released that Tyler had alcohol, fentanyl, and oxycodone in his system. After this tragic death, the MLB was forced to reconsider their policies towards drug abuse.
This decision by the MLB might have an influence on much more than just professional baseball players. It is believed that the MLB may have started a trend that professionals of the other three major, American, sports might fight for. It would not be a surprise if NBA, NFL, and eventually NHL players join the fight towards legalization like in the MLB.
All in all, this is a step in the direction of the modern-day trends in marijuana policy as there are multiple states that have already fully legalized marijuana for recreational and medical use. This change in policy has the chance to be one day looked back upon as the first major move towards marijuana legalization in American professional sports.
About the Writer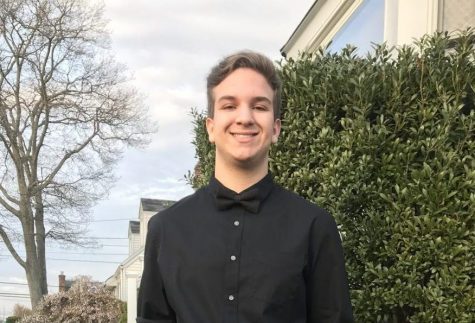 Michael Serrao, Social Media Director
Michael Serrao is a 16 year old Junior at Lindenhurst High School. Serrao enjoys playing basketball and hanging with friends on his free time. This is...