ESPN 'The Last Dance' Review (Episodes 1-4)
A review of episodes 6-10 will follow.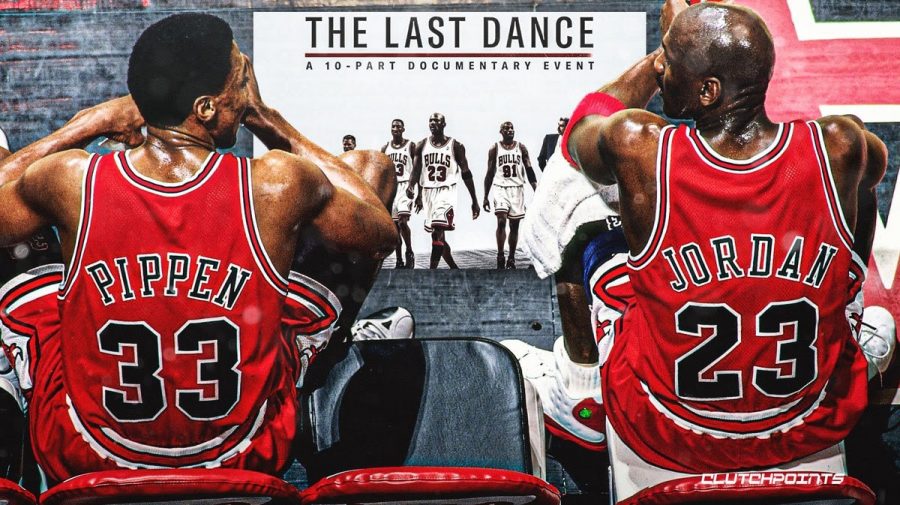 On April 19, ESPN released the first episodes of 'The Last Dance'. This is a documentary based around the 1997-98 Chicago Bulls, an NBA basketball team. The documentary followed the final championship run of the Chicago Bulls led by Michael Jordan, Scottie Pippen, and Dennis Rodman. This championship run would be the 6th and final Championship won by the Chicago Bulls in the 1990s, marking the completion and end of their dynasty.
So far, four episodes of the ten episode series have been released. Thus far, each of the Chicago big three have been covered in detail. However, the entire show revolves around arguably the greatest basketball player of all time, Michael Jordan. The story of the rise of Scottie Pippen and the story of the rise of Dennis Rodman have both been covered and connected to Michael Jordan's story.
The documentary splits time between the Chicago Bulls 1997-98 season and the rise of the Chicago Bulls dynasty. This dates all the way back to before Michael Jordan was drafted. The timeline of the Chicago Bulls is slowly lining up with the 1997-98 season and the two stories will meet at the end of the tenth episode.
So far, the documentary has taken the fans through the construction of the Bulls around young Michael Jordan. As well as their dog fights with the, 'bad boys,' Detroit Pistons in the early 1990s. At the end of the fourth episode, the Chicago Bulls finally broke through and beat the Pistons and beat the Lakers in the championship. This marked the first of six championships that the Bulls would go on to win in the Michael Jordan era.
Today's episodes will surely continue the story of the first three seasons that the Chicago Bulls pulled off. This will go straight through until Michael Jordan retires to go and play professional baseball. I do not know if all of this will be covered in the two episodes, but this part of the story is coming up very soon.
This documentary really details the storied career of Michael Jordan and allows younger basketball fans to really understand how gifted of an athlete Jordan was. Younger basketball fans only hear stories but never have gotten a full, in depth, understanding of Jordans greatness.
However, it is important to take note that Jordan himself had the final okay on what was put into the documentary and what was left out. So, obviously Jordan wanted his best and proudest moments included and tried to leave as many dark times as possibly out. However, anyone would do this when putting together a story to further build their legacy.
About the Writer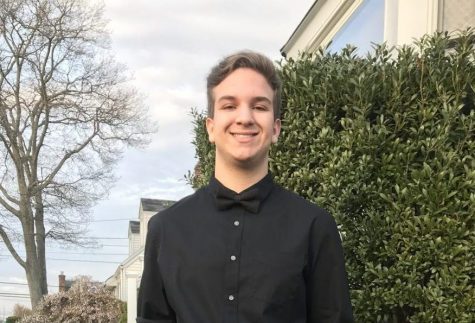 Michael Serrao, Social Media Director
Michael Serrao is a 16 year old Junior at Lindenhurst High School. Serrao enjoys playing basketball and hanging with friends on his free time. This is...