Trending Netflix Shows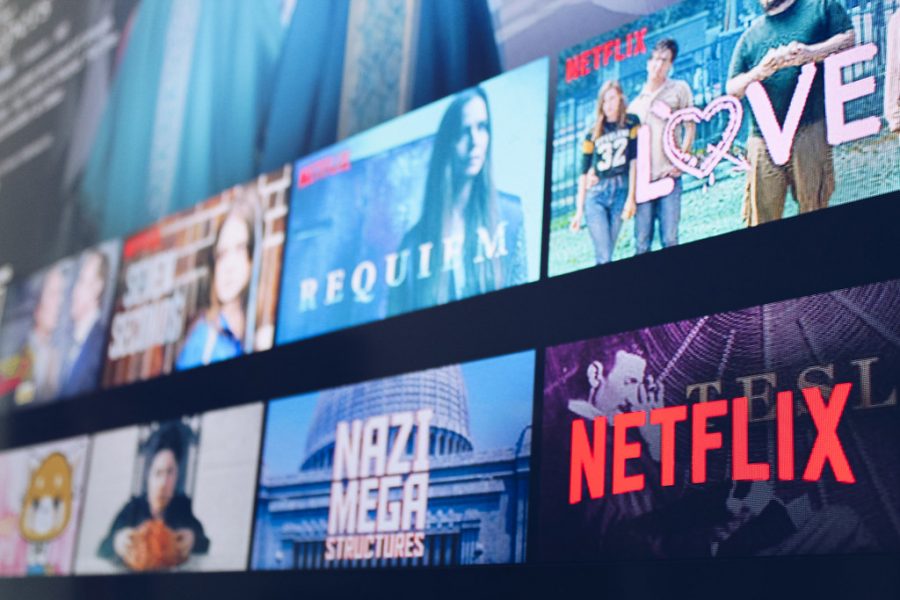 Netflix has a variety of shows to binge, since most of us are probably in bed, relaying to Netflix for a little entertainment, check out these trending shows if you're looking for something to watch thats more than two hours. Here are some great TV shows that will keep you occupied for days, maybe even weeks.
Outer Banks
Outer Banks is your typical teen drama show, with a bit of a twist. A group of teenagers is on the hunt to solve a murder mystery, John B hasn't heard from his father in over a year and he doesn't know why, but he refuses to give up and with the help of his friends they will do anything to solve this mystery, but obstacles are also in their way. Cops trailing them for no reason, strange men who will do anything to stop the teens from getting to the truth. Those four friends have to protect and trust each other in order to figure out what is happening.
Never Have I Ever
A teenage girl has recently lost her father, as she's trying to overcome and accept her grief she's also faced with typical teen problems. Devi is entering her Sophomore year of high school and is struggling to figure out who she really is, and how to finally start doing things that most teenagers do. Devi and her friends are trying to be those reckless teens and make the most out of their lives, by drinking, flirting with boys, and making mistakes and then finally learning from them. Devi also starts to appreciate herself and accept others the way they are. 
Dead To Me
A suspenseful mystery about a widowed woman who joined a support group, and met a new friend who seems a little odd. This dark comedy will take you into the journey of a woman who is trying to become stronger and more self dependent. Throughout the show you will also see many flashbacks leading to her husband's death.
Grey's Anatomy
Grey's Anatomy has been on Netflix for many years now, but Season 16 has finally come out on Netflix last week! This medical based drama about Meredith Grey, an aspiring surgeon who is going through personal and work-related challenges. The season starts off with Meredith doing community service hours after she was caught committing insurance fraud. She has a new love interest in her now Love Triangle. She stumbles upon even more obstacles, but she tries her best to overcome them. This sappy comedy show is a must watch! With 16 seasons, you'll be busy for awhile! 
Try checking these shows out! You never know you might binge all the seasons before you know it. Netflix has a variety of shows to watch, but these were top trending.
About the Writer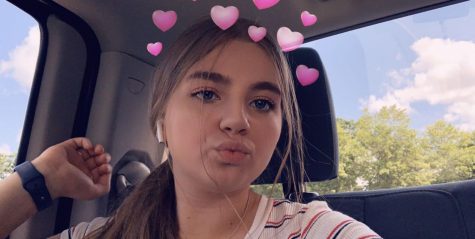 Weronika Gobiecki, Staff Writer
Weronika Gobiecki is a 15 year old Sophomore at Lindenhurst High School. This is her first year writing for the Charles Street Times. Weronika loves writing...