High School Movies to Binge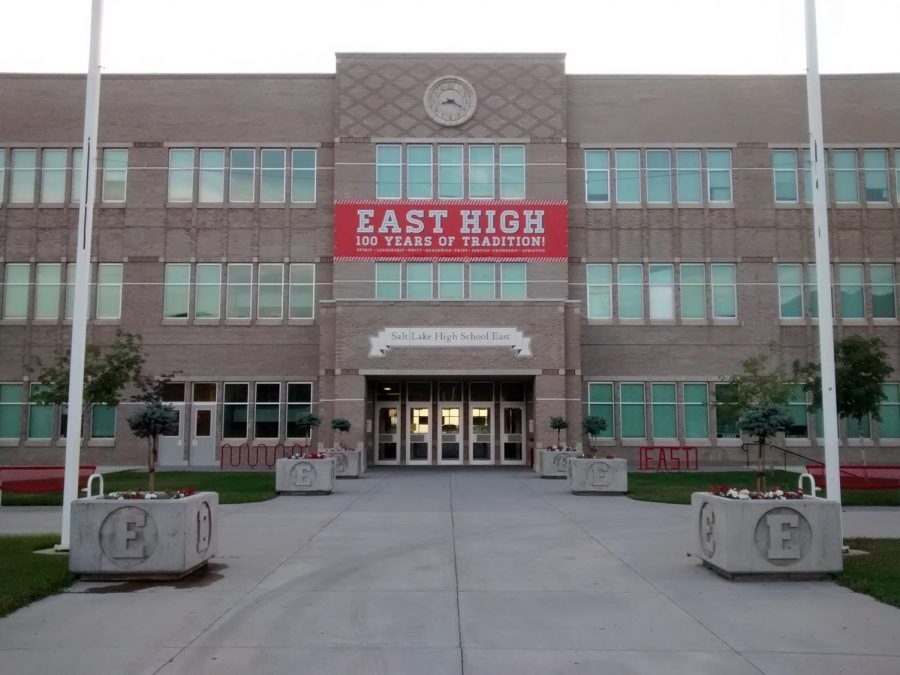 Remember being in Elementary school or even Middle School, and watching all those movies based on the High School life, great time, right? Well now after school instead of starting homework why not just binge a movie that most high school students can relate to. The classic teenage high school movies. The question is which movie is the best to watch? Here are some of the best High School movies that you should watch.
High School Musical
Now we all know that this Disney movie wasn't even close to the real life in High School, but yet it's still one of the best movies to watch. Troy and Gabriela the main characters are both different people, Troy is a basketball star and is very popular  and Gabriela is into science and reading while being more on the quiet side, but when Gabriela tries to get Troy to audition for the school musical sparks start to fly and both of them will question what they want to do in their futures. 
A Cinderella Story
Sam is just your typical teenage girl who works at the diner. Her step-mom and step-sisters boss her around and make her do everything around the house. On top of that, she gets bullied at school by the "popular girls and boys" but what Sam doesn't know is that the star quarterback and her exchange texts anonymously and fall in love without knowing who the person behind the screen is.
The DUFF
 Bianca is a high school student with two super popular best friends, what she doesn't know is that everyone calls her DUFF, which stands for designated ugly fat friend. Bianca is mad, even devastated that her friends never told her about that. So, she decides with the help of her friend Wesley she wants to make a difference and not the DUFF anymore,but  soon realizes that it won't make a difference to who she truly is and she should be happy the way she is. 
21 Jump Street
Former high school students are trying to become cops and they can't catch their big break, until they get assigned to go back to their former high school and pose as students and bust drug deals. They moved back in with their parents and tried to live life like they were teenagers again… but it's not that easy.