Underrated and Obscure Disney Movies That Are Binge Worthy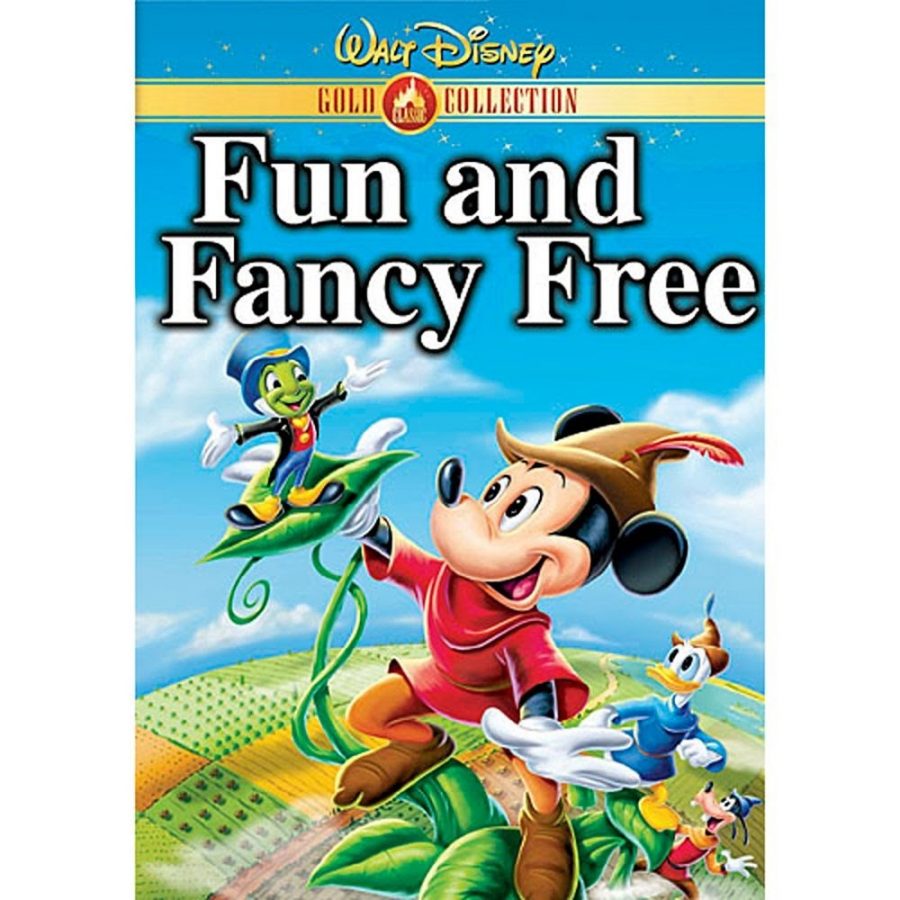 You know all the Disney classics, Beauty and the Beast, Fantasia, Snow White, Cinderella, Lion King, all of which are wonderful movies. However, there are some movies that are more obscure and are pushed aside, and are very underrated. This will be split up into multiple parts, so please stay tuned for the next four installments of this series.
#1: Fun and Fancy Free
First up we have a film that has the debut of a rather popular character, Jiminy Cricket. Here, instead of being the conscious of a wooden boy because he has a crush on a fairy, he's a charismatic cricket who sings about how wonderful life would be if we all lived fun and fancy free. If only things could actually be that way… Anyway, this movie is split into two segments. The first one is about a circus bear named Bongo who runs away into the wild so he can do normal bear things. But of course he still has his trusty unicycle with him. He then finds a lady bear named Lulubelle and they fall in love. Emily personally found the first half very cute and wholesome. For her, the best part was that the reason this happened was because Jiminy wanted to play a happy story so two plushies wouldn't be sad. The second half is a parody of Jack and the Beanstalk, but with Mickey, Donald, and Goofy. The story is told by a little girl, two puppets, and an older man. Over the course of the second half the narrators would add in commentary. If you asked Emily, this is the best part of this section. This segment also contains the most popular scene in the movie, where Donald gets so hungry he almost kills a cow. What people overlook is the commentary after. If you're curious, The Charles Street Times recommend you watch this movie.
About the Writer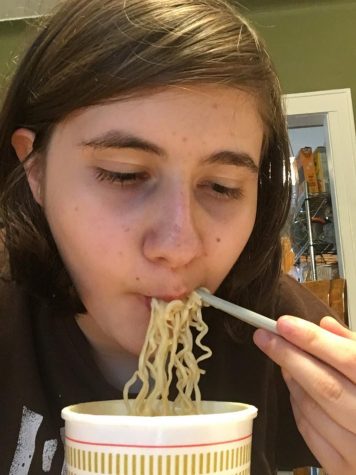 Emily Fox, Staff Writer
Emily Fox is a Junior who goes by she/her and is in her first year writing for the Charles Street Times. She is 15 going on 16, which is the age this scorpio...