Best Restaurants in Lindy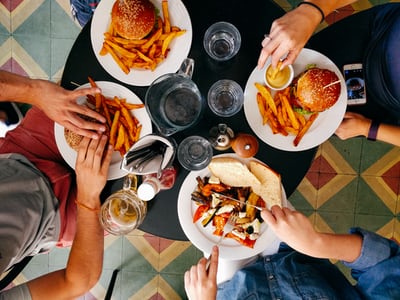 Isn't food just so amazing? There are so many delicious restaurants in town varying with different types of foods. Since we all have our preferences, Lindenhurst ranges with great Italian restaurants, Chinese restaurants, Sushi restaurants, Pizza, and so much more. It just all depends on what people want. Most restaurants even offer delivery so you can get your favorite food by having it delivered to your doorstep. These restaurants are close and a great way to spend time with families and friends.
Italian Food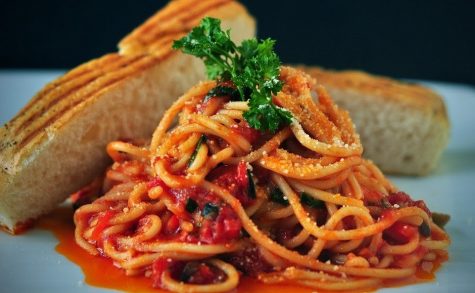 Italian food is special for its home grown foods. The recipes are rich in olive oils, so it is a healthier choice than the other fats. The foods contain artificial ingredients which makes it that much better. The Italian menus offer healthy foods as well for those who watch what they eat. Salads, grilled chicken, fresh veggies, high consumption of fruits, and low sugars are incorporated into their creations. Awesome Italian restaurants in town are Goccia D'Oro and Villa Gaia. 
---
Chinese Food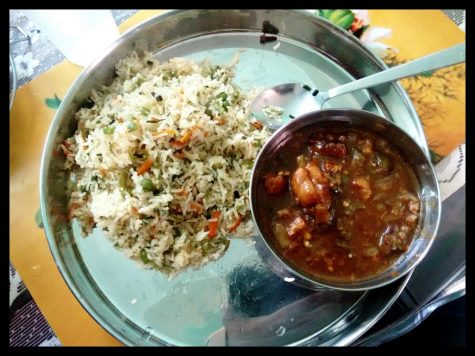 Are you a fan of Chinese food? In Lindy, there are Chinese restaurants such as Doc Lee Lau, Kirin China, Lung Hing Kitchen, and Hing Hing. The Chinese culture is big with rice, noodles, and meat. Popular dishes include chicken broccoli, sweet and sour chicken, egg rolls, dumplings, Crab Rangoon, and sesame chicken. Most people like Chinese food for their wide variety of dishes. It's famously described as tasty and a good alternative to other fast food restaurants. 
---
Sushi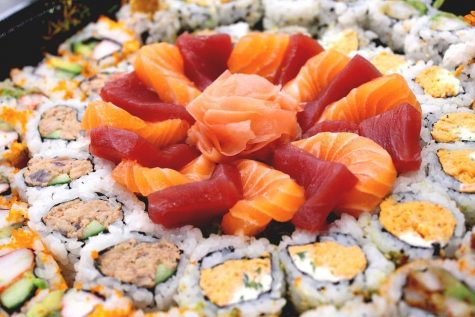 Sushi contains the essential ingredients we need in our bodies like the omega 3 fatty acids. Most think of sushi as a supplement since it provides healthy fat needs. These dishes are healthy and photogenic. Sushi is delicious for its unique rolls because there are always new sorts of rolls to try. Typically it is low in calories, so it's a benefit to those who watch their diet. Some restaurants in Lindenhurst are Kabuki Sushi, Sakan Bento Japanese Express, Teriyaki Express, and Kirin. 
---
Pizza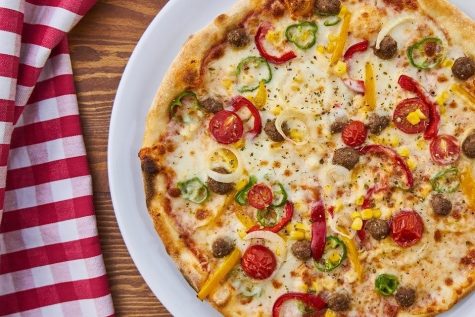 Pizza is one of the most popular foods all across the world. Pizzas have a huge variety of tastes including Sicilian, Hawaiian, pepperoni, barbecue, meatball, vegetable, mushrooms and more. Some like a plain old pizza with just cheese. They are easy to make and eat so it's a perfect choice when craving a delicious meal. Pizzas are fresh and always a good choice for any events. Delicious restaurants in town are Spasso's, Gino's, Imperial, Stella's, Luigi's and Domino's. 
About the Contributor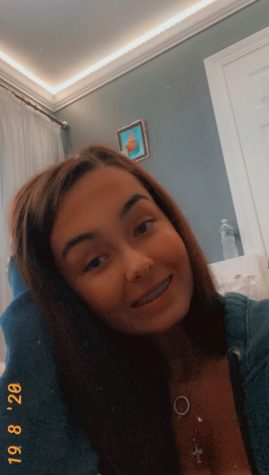 Patricia Sadowski, Staff Writer
Patricia Sadowski is a 16 year old Junior at Lindenhurst High School. This is her first year writing for the Charles Street Times. Hockey is her favorite...