Change of Pop Music Throughout the Times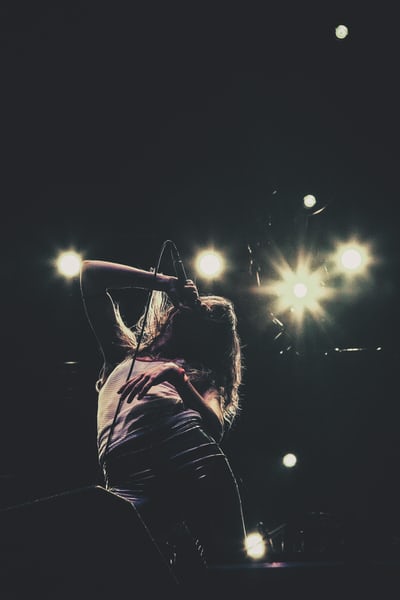 The term pop music first originated in the 1950's, which was a shortened version of the term popular music. Compared to what it is today, pop music had a very different sound and was not as formulaic. The first song to be considered pop music was called "I'll Never Smile Again" by Irving Berlin who was the first person to have a song on the Billboard charts.
Many pop music was more under the influence of rock and roll until Michael Jackson came into the picture. Michael was called the "King of Pop" for his revolutionary ways for creating music and promoting it while also setting groundbreaking records. There is also a "Prince of Pop" which was coined by Justin Bieber. Bieber was one of the first child star singers who is still prominent in the music industry today. His young talent has paved the way for many young artists such as Billie Eilish, Jojo Siwa, and VanderWaal.
From the 1950's, 1960's and 1970's, many pop music was based around rock and roll which Elvis Presley famously revolutionized.  Presley was known as the "King of Rock and Roll." Many other famous artists were the Beatles, Rolling Stones, ABBA, and Stevie Wonder. Music was played on vinyls which were popular during the time and the music included many Caribbean percussion instruments and other instruments from around the world.
During the 1980's pop music took a huge turn with the appearance and popularization of Michael Jackson and his new way of making pop music. Others soon followed such as Prince, Bonnie Tyler and Bon Jovi while others stayed on the more rock side but still had the influence of pop such as Queen and Gun N' Roses. MIDI- instruments were introduced and such began the ways of digital music.
The 1990's, 2000's and 2010's were starting to popularize a more electronic sound to their music, using many different techniques and technologies in recording and producing music. Popular names of the time were the Backstreet Boys, Beyonce, Avril Lavigne, Flo Rida, Justin Timberlake Pink, Rihanna, Jason Darulo and many more. Artists during these times would opt for more "hype music" or "dance music" which would have a fast beat and a sing-along chorus.
Now in the year 2020 we have seen a significant change in our music and the way it is promoted. Artists from all over the world singing in many different languages and different styles are not becoming popular in America. Groups such as BTS and Black Pink have a tremendous influence on the diffusion and spreading of music beyond just their respective countries. With the Internet, the spreading of music from different countries around the world can now be more accessible and easier to find. Also with the reach of social media, the promotion of music usually now consists of just saying something on your twitter or putting your song on TikTok. Lots of artists and music producers get famous or recognized now because of their music getting lots of attention on music based social media, such as TikTok. Those artists include Megan thee Stallion, Dua Lipa and the Weekend. Also during 2020, music has had lots of influences of rap with big name artists such as Nicky Minaj, Megan thee Stallion, and Doja cat.
As pop music changes throughout the years, its influence on the people and its impact on culture itself is something that never changes. One thing that stays true is how timeless music really is and even something as old as from the 1950's can still be enjoyed by many others today.
About the Contributor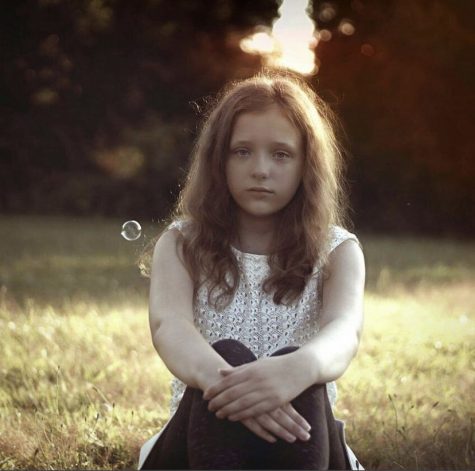 Veronica Merchelski, Staff Writer
Veronica Merchelski is a sophomore at Lindenhurst High School and this is her first year writing for the Charles Street Times. Veronica is part of the...