Must Read YA Novels November 2020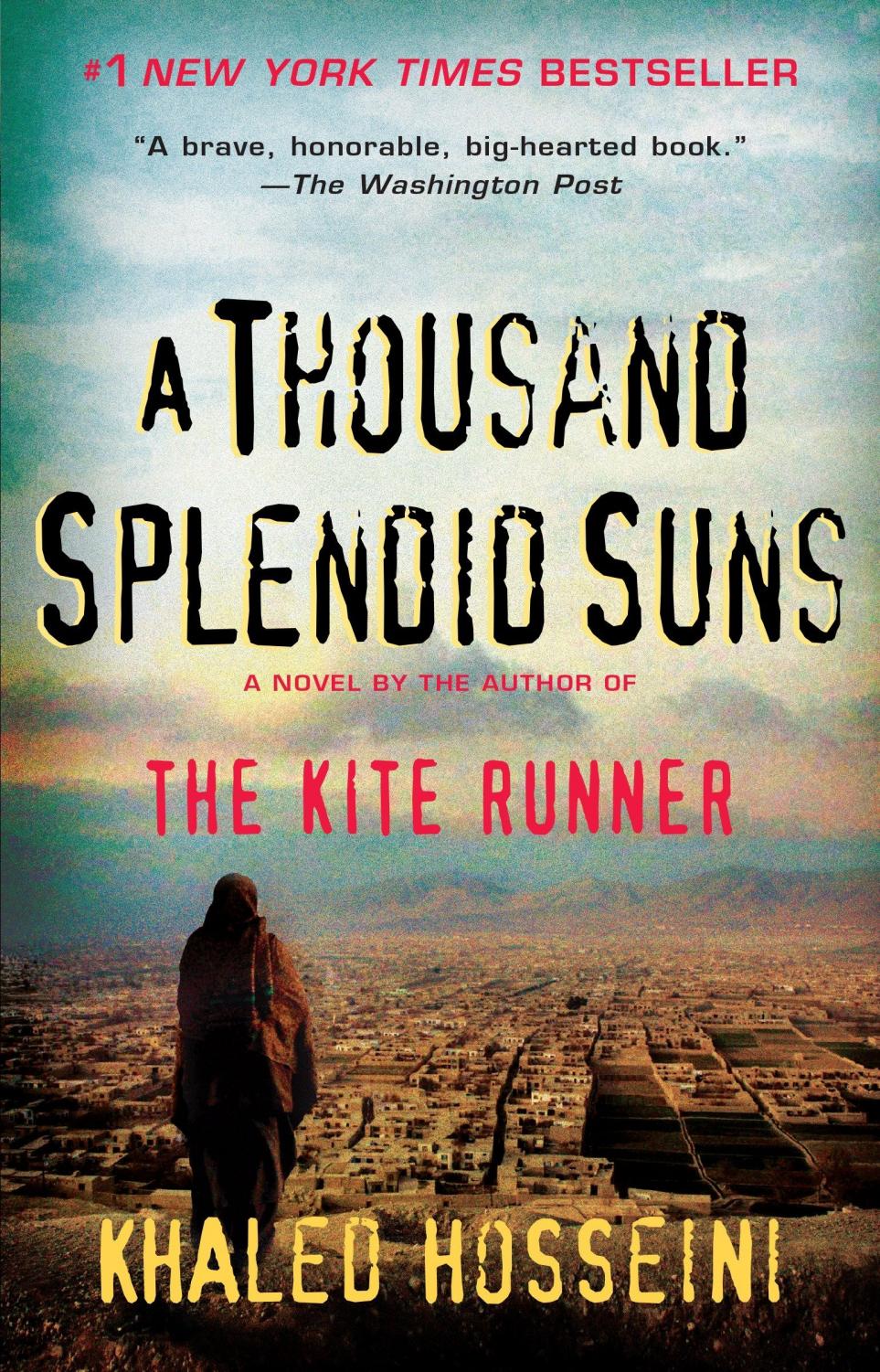 Five Feet Apart
By Mikki Duaghtry, Rachael Lippincott, and Tobias Iaconis
The perfect novel for teens who fell in love with John Green's The Fault in Our Stars, Will and Stella's love story will tear you apart. Two teens falling in love, but with one major complication. They both suffer from cystic fibrosis, making it impossible for them to be less than five feet apart because of fear of cross infection. Reading this novel throughout the course of quarantine made me realize how lucky we are to not have to live apart from others at all times, and that the health regulations we have to follow really show us how privileged we are to be able to touch and be close to the people we love.
---
Apple in the Middle
By Dawn Quigley
Apple In the Middle greatly drew my attention partly because it won national recognition from the American Indian Library Organization, and partly because of the attention towards racial prejudice in the news lately. The novel is narrated by Apple Starkington, a half Native American and half white girl, who was called a racial slur for her mixed descent. She doesn't feel accepted by the white world, nor the Native American world. One summer, her father sends her to live with her grandparents on the Turtle Mountain Indian Reservation in North Dakota over the summer. There, Apple learns to deal with the culture shock of Indian customs and the Native Michif language, while she tries to find a connection to her dead mother.
---
A Thousand Splendid Suns
By Khaled Hosseini
After reading The Kite Runner in English class last year, I found myself greatly drawn to another novel written by Khaled Hosseini, A Thousand Splendid Suns. The novel is based around Mariam, who is an illegitimate child, and suffers from both the stigma surrounding her birth along with the abuse she faces throughout her marriage to a man much older than she is. Laila, born a generation later, is greatly privileged during her youth until their lives intersect and she is also forced to accept a marriage proposal from Rasheed, Mariam's husband. 
---
I Am Malala
By Malala Yousafzai and Christina Lamb
Reading The Kite Runner and A Thousand Splendid Suns helped spark a great interest in the world of Middle East conflict, as well as the greatly conservative values the culture holds. Malala Yousazai's biography and the story of her fight towards female equality in education greatly inspired me, and made me feel thankful that I, as a woman, am able to achieve education without obstacles.
About the Writer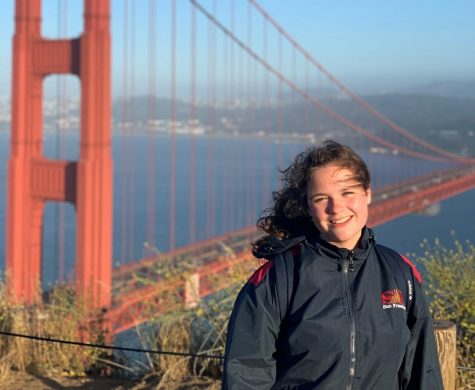 Michelle Kurianowicz, Staff Writer
Michelle is a junior at LHS and this is her first time writing for the Charles Street Times. Michelle is a member of the Lindenhurst Varsity Tennis Team...