Holidays and Covid-19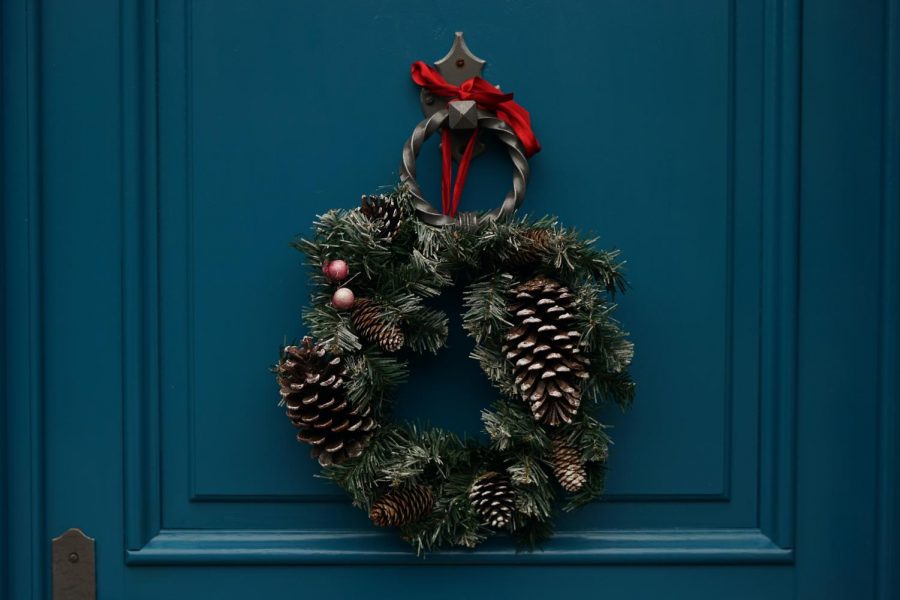 This year will be the first year of without huge gatherings for holidays due to COVID-19. You cannot go and see Santa at the mall, nor can you have a big gathering for Christmas Eve and Christmas Day. Halloween wasn't  cancelled, but it wasn't the  traditional celebration children all look forward to. The Christmas tree in Rockefeller Center, arrived in NYC but people will see it on December 2nd at 7 p.m. on a broadcast instead of in person due to COVID-19.  According to MSN news, "Gov. Andrew Cuomo announced Wednesday [November 11, 2020] that all gatherings must be capped at 10 people — even in private homes. The limit was imposed after a spike in Covid-19 cases from small indoor gatherings around Halloween, according to Cuomo, and brings New York in line with health measures already in place in other states, such as Connecticut, Massachusetts and Rhode Island."
To make the best of things, you can celebrate holidays like Thanksgiving and Christmas virtually by using zoom, FaceTime or google meet. You can also play games virtually such as Jeopardy, Wheel of Fortune and Boggle on your phone! But regardless if you're celebrating with a max amount of 10 people, a small amount, or even virtually you should still be careful, wear your mask and be cautious about COVID-19 wherever you go, even if it's a quick stop at a grocery store. 
Christmas shopping and Black Friday are approaching as well. If you decide to go shopping in person it may be dangerous considering how many people could be around you or in the store.  The Sunrise Mall has modified hours: on Monday-Saturday the mall is open 11a.m.-7p.m. and on Sundays the hours are 12p.m.- 6p.m. There are some stores that decided to close on Thanksgiving, but not on Black Friday.  Such stores include Walmart, Target, Kohls, Bed Bath & Beyond, Ulta and more.  To stay safe, you can avoid going shopping in person and you can shop on Amazon or any other online store that you prefer.
Families can live far away from their loved, so some people may want to travel to see their family for the holidays but travel increases your chances of getting and spreading Covid-19.  According to MSN news, staying home this Thanksgiving is "the best way to protect yourself and others," the CDC said.
About the Writer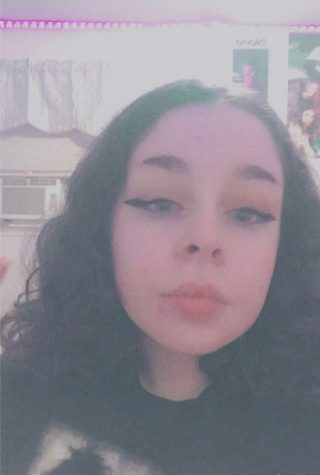 Giovanna Flynn, Staff Writer
Giovanna Flynn is a 14 year old freshman at Lindenhurst Highschool and it's her first year of writing for the Charles Street Times. She enjoys drawing...