Lindy's Annual Thanksgiving Food Drive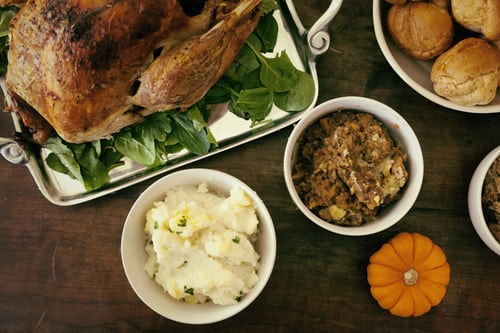 With the holiday season rapidly approaching everyone is trying to stock up on gifts and decorations for Christmas, but one thing that everyone is overlooking is Thanksgiving. Thanksgiving is a time to be with family and a time to be grateful for all of the things that you have in your life. Some people who are less fortunate often don't have a place or family to be with on a holiday like this. Around this time of year, everyone at Lindenhurst High School comes together to do whatever they can to help people. The food drive that the school puts together every year is designed to give back and help as many families in need as they can. All of the clubs in school compile everything they can to make sure that no one in our community goes hungry on Thanksgiving.  Hopefully this gives them a sense of happiness knowing that even if they are struggling, the people in their community are willing to help in any way they can. 
This has been a long standing tradition of over 50 years here in the high school.  Even with everything going on in the world, and at a time when more people need help than in year's passed–the tradition lives on.  Although some people may not know how to ask for help, there is no shame in doing so since everyone is going through the same hard times right now. Nothing in this world has been easy this year, so it is especially important that the community comes together and help as many people as they can who are less fortunate this holiday season.
When asked about how it feels to help and give back to our community, Lindenhurst High School teacher and head of Student Council, Ms. Scharf, says, "It's wonderful. It's always nice to be able to help as many families as we can, it's a wonderful experience and I know all the clubs appreciate it knowing that they're helping others who need it at this time." This tradition has been able to last as long as it has because of the people around who are always willing to help to put a smile on someone's face.
Although this year's tradition may have a completely different feel than it has in the past, everyone in Lindenhurst knows what the tradition stands for so it is an obligation to keep it going. Lindenhurst has a great history of giving back and coming together as a whole. Over the years of this great tradition, there have been many people that have kept it going from generation to generation. People around here come and go, but this holiday ritual has no sign of slowing down any time soon. With each generation that follows after this one, they are going to learn the impact that it has on the people around them and how much it is appreciated. This town is like a family that will always do whatever they can to help whoever is in need.
In addition to the people in the community, all of the people involved in clubs and extracurricular activities around the school do whatever they can to help. They have been pooling together items that people need for Thanksgiving, and it may not be as much as there has been in the past, but it is great to even help one family in need. LHS clubs that assisted in these baskets are the Varsity Club, Peer Leaders, Arms Club, the Junior Class, the Senior Class, the Freshman Class, NHS & the Charles Street Times.
As we get later into this crazy and unpredictable year we find ourselves in, there are going to be more and more people that are going to need something like this to keep their families happy and safe. There is no doubt that everyone is going to step up, and even with all of the precautions and warnings that have been put in place, it will not be enough to stop the effort to give back to the people around us. It may be hard to ask for someone else to do something like this for you, but there is no shame in doing so because you will receive help from somebody. There may be a completely different feel to the tradition this year, along with everything else in the world, but in a town like this with the people that we have, nothing is going to stop them from doing good things. 
About the Contributor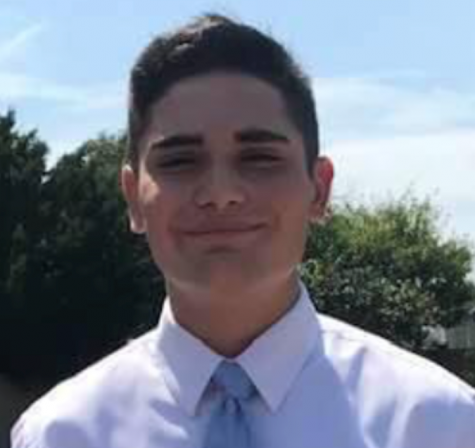 Chris Elwell, Staff Writer
Chris Elwell is a senior at Lindenhurst Senior High School. This is his first year writing for the Charles Street Times. Mainly he writes in the sports...