DECA Regionals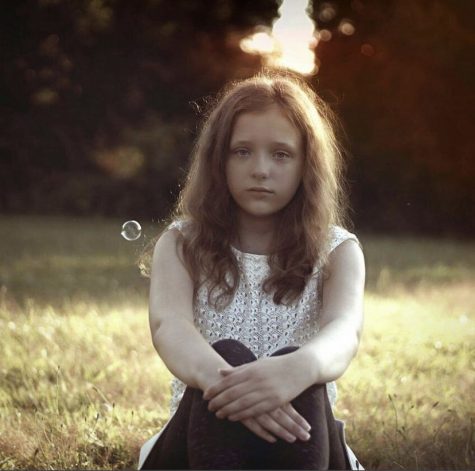 More stories from Veronica Merchelski

The DECA or Distributive Education Club of America is a business oriented club which prepares students who wish to become entrepreneurs or work in the business world with a series of tests in many different fields. These fields include marketing, finance, hospitality and management where the students participating can pick their top three of these categories and hope to get their first or second choice. 
Normally in January, the members would go to Suffolk Community College to compete at a regional level in which they can take part in many different competitions. As Mr. Cullen, the advisor of DECA here in Lindenhurst explains, "You can take a 100 question test in a particular subject area.  You can also write and deliver your own speech.  You could also do a mock job interview, sales demonstration.  If you are artistic you could make an advertisement on a poster board." However this year with the pandemic, the event in Suffolk Community College was closed which made many of the students have to opt to do the test. They would prepare for this by using past tests and studying off of the questions. 
In past years the winners of the regional event would be eligible to compete in the State Career Conference. Unfortunately that may not be able to happen this year and the students may have to end their journey with the regional event. If the students can not go on to the State Career Conference, Mr. Cullen states, " I was hoping to do some team building activities, but with COVID I am not sure just yet. We also will be promoting Business Courses around the school and to middle school students."
After the DECA's hard work with the regional tests, we hope that they keep the same energy throughout the year and even to the State Career Conference if it is allowed to open up again.
Here are the list of awards for DECA regionals:
Nicole Cardino- Apparel & Accessories Marketing Series
Patrick Lopez- Business Finance Series Event
Oleksandra Blyshchak- Business Services Marketing
James Villota- Business Services Marketing
Joseph Simile- Entrepreneurship Series
James Beloff & Brendan Monahan- Hospitality Services Team Decision Making
Daniel Poplowski- Human Resources Management Series Event
Veronica Merchelski- Marketing Communications Series
Rachel Thangavelu- Personal Financial Literacy
Angelina Mavros- Principles of Finance
Broc Brown- Principles of Hospitality & Tourism
Julia Topsidakis- Principles of Hospitality & Tourism
Lauren Walker- Principles of Marketing
Sean Garvey- Quick Service Restaurant Management
Michelle Kurianowicz- Retail Merchandising.
About the Writer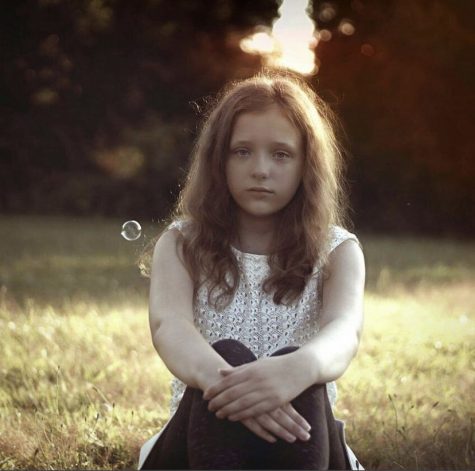 Veronica Merchelski, Staff Writer
Veronica Merchelski is a sophomore at Lindenhurst High School and this is her first year writing for the Charles Street Times. Veronica is part of the...