Paw Patrol Perseveres
Even in times of Covid, Paw Patrol continues to rally for pets!
Paw Patrol, one of the clubs at the high school started three years ago by Ms. Gentile, works to raise awareness for animals in shelters and hopes to convince people to think twice when buying a pet from a pet store. As Ms. Gentile states, "it's a club where we are raising money, supplies, and awareness for local shelters." Many of the members volunteer at shelters and other rescue groups to help with the animals. One way they provide assistance is by playing with them. "Currently the students this year go during the week and on a Saturday to volunteer time at the Islip animal shelter to socialize the cats and kittens." Ms. Gentile explains. 
Unfortunately because of Covid the club is very restricted with it's events, but in years prior guest speakers would come in with rescue dogs and staff from animal shelters would also come to the high school. The club in years prior also raised money for "Pennies for Paws" which gives money to a shelter of their choosing. Huge disadvantages for the club because of the pandemic is that they are not meeting in person, so many of the supply drives and other sorts are being done by a limited number of members. To add to that, the club also meets less now than they did before. As Ms. Gentile informs, "We used to meet every week but now we meet every other week because we don't have as much to discuss."
Nonetheless, the students love helping out and participating in Paw Patrol. A current member of Paw Patrol gives her experience helping out in the Islip animal shelter. "The employees were really nice and you get to help animals which makes you feel good inside. It helped knowing that they can get a better life because of what we were doing for them." The sophomore first joined Paw Patrol because of her love for animals and now because of the club, she has a platform in which she can support less fortunate fluffy friends. She enforces by saying, "You can get involved with animals which is something I really love and with Covid there is really not a lot you can do, but with Paw Patrol you can go out and still help some animals." 
Thanks to Ms. Gentile and Paw Patrol, many students and members of the Lindenhurst community can show their love for their furry counterparts. Some ways you can help is by donating to the supply drive boxes located inside the high school. If anyone would also like to be a member of Paw Patrol, they can join the club's google classroom using the code e6l3dun. Meetings are the 2nd and 4th Monday of every month starting at 2:30. All new members are welcome.
About the Contributor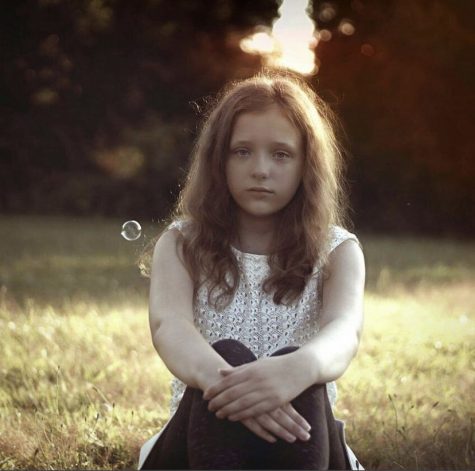 Veronica Merchelski, Staff Writer
Veronica Merchelski is a sophomore at Lindenhurst High School and this is her first year writing for the Charles Street Times. Veronica is part of the...