Living Environment Teacher to Begin Living Retirement
Ms. Jacobs Prepares to Retire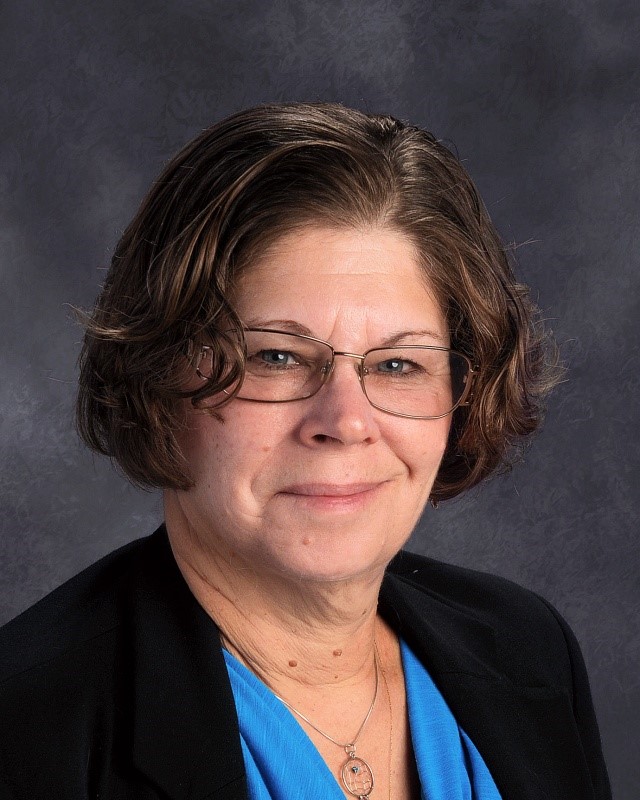 As a student in Ms. Jacobs class, one can feel the positive vibe towards science. She cares about how the students are doing and wants to see them succeed. Sophomore, Sophia Raimondi stated, "She is a wonderful teacher and person. She is incredibly accepting and understanding; she is very eccentric and makes her class so fun!" However, there's more to her than just science.
Ms. Jacobs started teaching in 1989 as a substitute in different districts, mainly in West Islip. Two years later in 1991, she came to Lindenhurst and has been here ever since. Other than Living Environment, Ms. Jacobs taught forensics and astronomy for two years. Her favorite part of Living Environment is staying in touch with the students and making her classroom a place where everyone can succeed. When she was asked what was so rewarding about teaching she said, "Feeling like you make school a friendlier place."
She is known for being part of the Robotics club, which Ms. Jacobs has been involved with since September of 2007. Ms Jacobs recently went to the World Championship in Detroit, and she said it was amazing and so much fun. They met people from Israel, Turkey, and China. This is her 11th year in Robotics. During her time, she also advised the Science Contest Club as it made science more fun for the students. When asked what was best about working with the Robotics club she said, "First, the program teaches kids who stay involved that the harder you work the better results you have and the more fun you'll have."
Ms. Jacobs is retiring at the end of the year, and there are a lot of things she will miss. What she will miss the most is her every day contact with students and being there when they need someone to talk to. Science Coordinator Matthew Linger knows that her presence at LHS will be missed.  He states, "Ms. Jacobs is a passionate educator who cares deeply for her students. Her positive impact on the Science Department and the Lindenhurst Robotics Team will endure for years to come. I wish her an enjoyable retirement."
Indeed, she is looking forward to an enjoyable and relaxing retirement. Ms. Jacobs said that she will have more free time as she's not spending so much time grading papers.  Hopefully she will travel more and go sailing more. Retirement may also present her with the opportunity for some of her interests outside of Robotics such as reading, sewing, gardening, and taking care of her lawn.  The Charles Street Times will miss Ms. Jacobs and wishes her well as she heads off into retirement.