Mother's Day Gift Ideas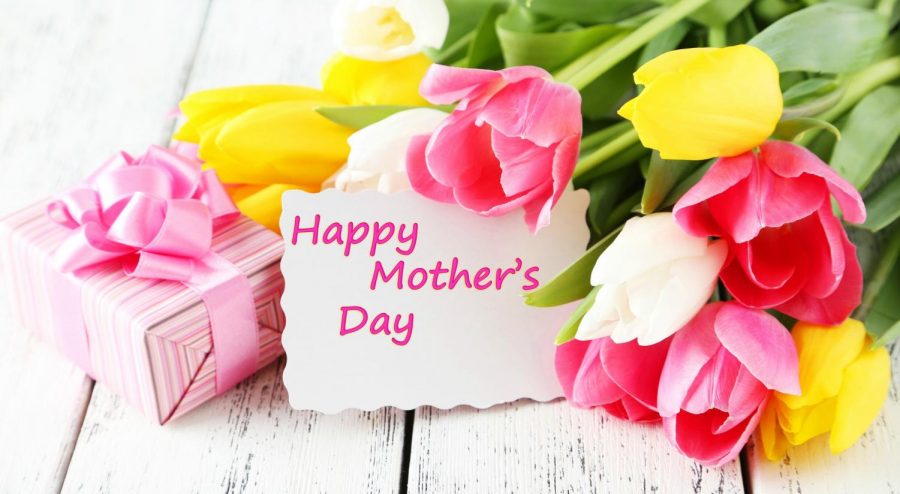 Want to give your mother, aunt, grandma, or guardian a mother's day gift but don't have enough money? No need to fear, here are some cheap gift ideas and crafting ideas that won't make you spend that much money and will make their Mother's Day very special!
Flowers
Flowers are very common gift idea, and they don't cost that much depending on the flowers you buy. Some Supermarkets have a wonderful assortment of inexpensive flowers.  Get a card to go with them, and I am sure they will appreciate a card and flowers.
Favorite Things Basket
This is a very cute idea. Buy movies, candies, candles, bath products, or whatever else they might like and put it all in a basket or gift box. Little things put together create a themed basket of what they enjoy or like.
Spa in a Jar
Everyone needs a break sometimes. Create a spa in a mason jar. There are many websites and videos on how to create one. You can buy bath bombs or bath salts or even research how to make them. It is a perfect Mother's day gift and will relax mom when she decides to use the spa in a jar.
Breakfast in Bed
This is a classic thing to do but it is sweet and will always put a smile on their face. Cook up their favorite breakfast; you are spending no money if you already have what you need in the house! And even if you don't, pancake batter, bacon, and or eggs don't cost a lot of money.  Put a pretty flower on the tray and serve Mom!
Do chores and/or work around the house
Don't make the person who you are celebrating Mother's Day with work. Help them out by doing chores around the house so they can have even more of a relaxing day!
Spend Time with Them
The person you're celebrating Mother's Day with probably wants you and the whole family or the people they care about together. Spend time with them by going for a mani/pedi, shopping together,  going to the park or another nice and quiet area.  The important thing is to spend time together.
Make a memory jar
Making a memory jar for them is a cute idea. Fill it up with photos or write down your greatest memories with them and put it in a mason jar. It is a heartwarming way for them to look back on all the fun and special moments.
Watch their favorite movie
Simply eating some ice cream on the couch while watching their favorite movie is enough to make them have a nice Mother's Day. It doesn't cost much money and it is easy to set up.
Baked goods
Baking cupcakes or buying a cake for them is a nice gift. Bake them their favorite dessert or go out and buy them their favorite dessert.
Fruit basket
Who could resist a fruit basket? Buying them a little fruit basket is a simple and nice idea. They don't cost a whole lot of money and they sure are good and good for you!