COVID-19 Vaccine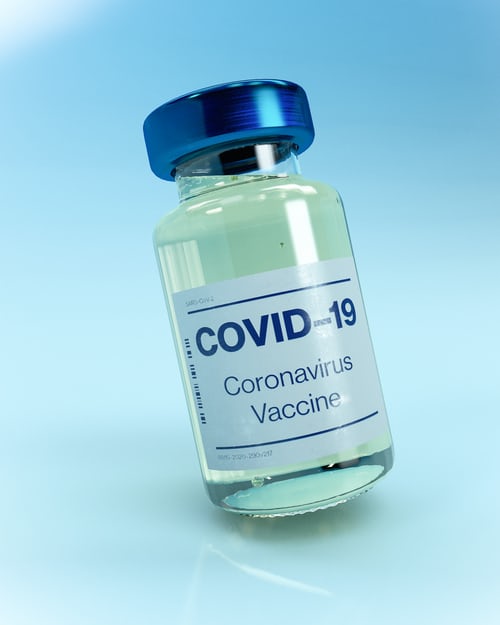 For the past year COVID-19 has been the biggest setback in America. It has affected people's occupations, education, sports, social lives, small businesses and all aspects of everyday living. COVID-19 is a disease that spreads through respiratory droplets produced when an infected person coughs or sneezes. Spread is more likely when people are in physical contact or in a distance of the person under six feet. This has been slowed with the use of facial covering masks. The United States has accumulated 11.5 million cases of Coronavirus and 55.6 million cases worldwide. Around the globe, COVID-19 has taken the lives of 1.34 million people and 35.8 million people in recovery. Since March, doctors and scientists are researching a way to put a stop to COVID-19. 
From long months of trial and error trying to lower the cases and potentially stop COVID, the best hope is the vaccine. The COVID-19 vaccine has been in the works since May and researchers have been working non-stop to get this out to the public. When the vaccine is released there are certain people that will get the vaccine first. These people are essential workers and those with underlying health conditions. Including older people and people with compromised immune systems. The vaccine will be available in all countries, but numbers will be limited in the first few months. The amount of vaccine created will be limited but the federal government is investigating select manufacturers to help increase distribution. It will also be very easy to access a vaccine, several thousand vaccination providers will be at your fingertips such as doctors offices, retail pharmacies, federally qualified health providers and of course hospitals. 
This vaccine has been through clinical trial after clinical trial, trying to get the best outcome. Pfizer, a large drug maker brand, and their partner, a German Company (BioNTech)  have gone through three phases of a clinical trial and have found a 95% success rate. This is because people volunteered to be a part of the trial and help the growth of this medical breakthrough. The trial is a very complicated process. Half of participants are given the COVID-19 Vaccine, while the other half is given a placebo consisting of salt water. They then wait for the participants to get sick. 94 out of the 44,000 participants showed symptoms. The trial is 100% safe. Back in May doctors conducted a smaller clinical trial that would raise any smaller warnings about the vaccine's safety. They chose the one  that displayed less minor symptoms such as fatigue and fever. The trial will be active until it reaches 164 cases, then they will analyze the results.
Pfizer says they can produce up to 30 to 40 million vaccines by the end of the year. BioNTechs' headquarters in Mainz, Germany predicts that they can produce 1.3 billion doses of it in one year. And that's only one company! Since the two companies with the most effective results are in Germany some people may question how it would get to the United States. To be distributed around the world it would take more than 8,000 Boeing 747 Cargo Jets to deliver them nationwide. 
Pfizer's vaccine needs to be stored at -112 degrees Fahrenheit, while some other companies need to be stored at -4F; therefore, airlines are going to need to get real creative to transport these correctly. Some airlines are using dry ice, but that emits CO2 gas which could be dangerous if a person inhales it. Multiple airlines have been working very hard to make this happen and are up for a challenge!
About the Writer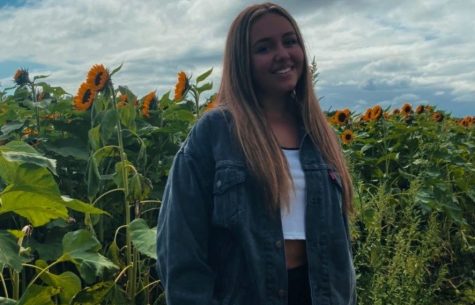 Juliona Bacalles, Freelance Writer
Juliona Bacalles is a Sophomore at the Lindenhurst High School. This will be her first year writing for the Charles Street Times. She is 15 years old and...