Gift Ideas for High-Schoolers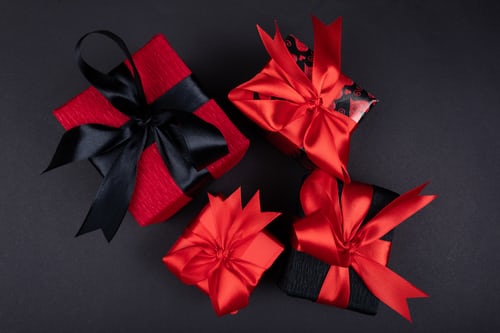 Christmas is just around the corner, and you may be having trouble figuring out what to get someone, or what to ask for. Here are some gift ideas for high-schoolers that could interest you.
Number Five: 100 Movies Scratch Off Poster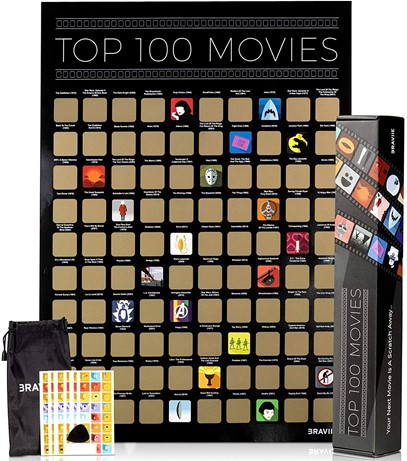 This is a perfect gift for high school students who love watching classic movies. Many high school students have this on their wish list as it is extremely fun and satisfying to cross off all the movies as you watch them. Another great part of this gift is that it comes at a low price of about twenty-six dollars. Some movies on the poster include Jaws, Jurassic Park, 12 Angry Men, Rain Man, and The Sixth Sense.
Number Four: Apple Airpods Pro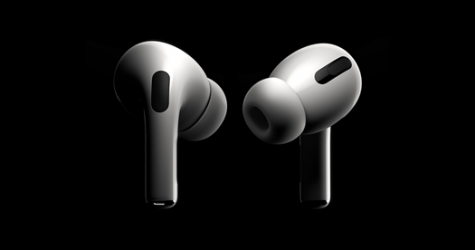 Ever since their release, AirPods have been extremely popular among kids and especially high school students. One reason why a high-schooler may want AirPods Pro even if they already have AirPods is due to their noise-cancelling feature, which the original AirPods don't have. However, you are still able to turn on Transparency mode while using AirPods pro, which allows you to better hear noises around you while listening to something. Even though AirPods Pro came out last year, they are still very advanced and make it on to many teen's wishlists.
Number Three: Turntable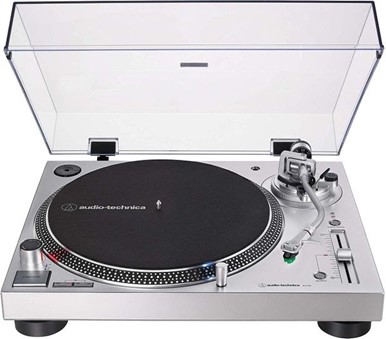 Turntables have become very popular amongst high-schoolers recently. People speculate that this is mainly due to the sound quality of turntables. While iPhones can play very high-quality music, they still don't beat turntables. The reason for this is because unlike when played through an iPhone, when using a vinyl record, no audio data is lost. Another reason why turntables have made a comeback is because of how much fun collecting records is.
Number Two: Oculus Quest 2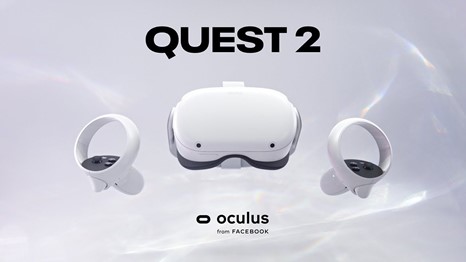 The Oculus Quest 2 is a virtual reality headset that you can hook up to a PC wirelessly. The price for the headset is two-hundred-ninety-nine dollars with sixty-five gigabytes of storage. However, you can also purchase a headset with two-hundred-fifty-six gigabytes of storage for an extra hundred dollars. It is a fantastic experience that takes gaming to a whole new level. One reason why it is better than the original Oculus is that the Quest has fifty percent more pixels. This creates a very high-quality virtual reality experience which makes it worth the price. You purchase games for the Oculus through steam. Some popular virtual reality games on steam are, Beat Saber, Superhot, and Half-Life: Alyx.
Number One: Cyberpunk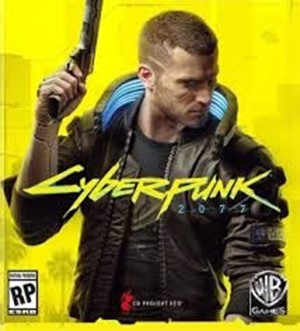 Cyberpunk is a game that was released only about a week ago at the time of writing. This game was announced in 2012, and there has been lots of hype for it ever since. Cyberpunk has an adventure-action storyline, and the setting is Night City. The goal of the game is to achieve an implant that can grant immortality. One reason to buy the game is its playtime, which is around thirty to forty hours or more.
About the Contributor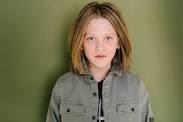 Joey Rippo, Broadcasting Writer
Joey Rippo is a 14 year old freshman at Lindenhurst High School. He was in TV Studio all throughout Middle School and has now continued a class very similar...