Apple's Suing Spree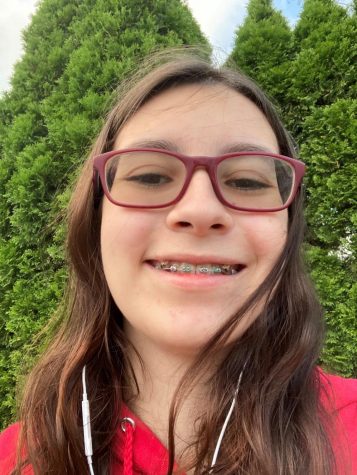 More stories from Nicolina Bilella
Have you ever observed a modern television show and spotted a device with a fruit in the middle? That sketch is a depiction of Apple, although the "fruit" might often be covered up or concealed. Have you ever seen another brand and thought, "Hey, this looks interchangeable from the Apple logo"?
Well Apple isn't suing channels like Nickelodeon or the Disney Channel, they are prosecuting other organizations.
This first case is peculiar because the field of work has almost nothing to do with technology. Prepear is app used to organize cooking recipes. The app can be also used as an online grocery list, similar to the German company, Hello Fresh, except you still have to get the food at the market. As made obvious by the brand name, the logo is a green pear tilted a bit to the right on the left of the word prepear (pre is gray and pear is the same green as the pear). According to entrepreneur.com,  Apple took them to court for the reason, "People can get confused." The founder of Prepear, Russell Monson, was forced to utilize Change.org and to publicize this event and because he wasn't able to raise the money out of pocket. Apple is valued as a two trillion dollar company, so there are very few companies that could pay off a fee from a company with that much cash.

The next case is the Norwegian Progress Party, Fremskrittspartiet, using a logo of apple with a white F as an engraving on the apple. Norway's Fremskrittspartiet is seen planting the logo on clothing, buttons, games, toys, kitchen utensils, printed items, flags, and in general digital media. As said by techdirt.com, "the conglomerate declares that the imagery may be confusing compared to Apple's five trademarks and falls under the court line of resemblance and incorporating elements of Apple's logo." There isn't any news on the victory of either side, so all one can do is predict.
Another case in Norway is a repair shop owned by Henry Huseby. This isn't resulting from a similar logo, but a lack of one. Huseby is responsible for the self-possessing company of PCKompaniet in Ski, Norway. First Apple prosecuted him for the shipment of iPhone 6s and 6Ss which had been seized in Norway, but Apple offered for Huseby to pay $3,566 for repercussion and threatened to sue. Huseby declined, and it's court time for the two sides. The objective of the case is what qualifies as counterfeit and what doesn't. The situation is the phones were originally worn and torn Apple iPhones, but the Apple logo was painted over after the device's restoration. According to vice.com, Huseby says the phones were never considered a segment from Apple during advertisement. The court system gifted the victory to Huseby for the aspect of a non-visible logo, generating no trademark violation. The case was supposed to be held at the decision of a higher court (by request of Apple).  Although there isn't much information on that, but people are hoping for Huesby to retain a victory streak. Kaja Juul Skarbo, part of a group regulating repair companies in Norway voices her thoughts, "If he loses, the court would be saying you cannot import refurbished screens, and also, Apple doesn't provide original screens. So then how is that a resolution? Obviously, independent repairers would not have the spare parts they need in order to able to do the repairs. The consequence could be that you can't do independent repair anymore" and as written by vice.com she expresses that Huseby's case is "off immense importance for the rest of Norway's repair community.
An American repairmen Louis Rossmann supported Huseby in court. He explained Apple refuses to sell parts to independent companies skilled in repair so the only options are using aftermarket (replacement parts not made by the original manufacturer in this case parts made by someone else other than Apple) or refurbished parts. He has a Youtube Channel called Louis Rossmann where he explains his gripe with Apple. One event is similar to Huseby's a bundle of aftermarket batteries for laptops were seized by Customs and Border Control (they are responsible goods coming in and out if a country) before coming into the United States of America.
About the Writer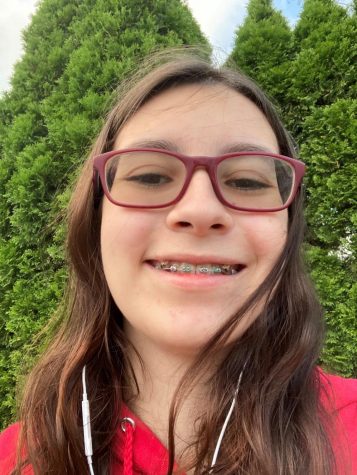 Nicolina Bilella, Staff Writer
Nicolina Bilella is a freshman advancing to the Lindenhurst High School.  She is attracted most specifically to sports including running, fencing, and...