March Madness
This will be my second round predictions of the second round. Although I have incorrect predictions within the first round, I will base these predictions based on the updated bracket based on the teams who made it to the second round. At the end of these predictions I will write an article with my original bracket, and I will go into detail about where I went wrong.
WEST BRACKET
Gonzaga (1) beats Oklahoma (8)- Correct
Creighton (5) beats Ohio (13)- Correct
Kansas (3) beats USC (6)- Incorrect, Isaiah Mobley shoots 6/14 from the field with 17 points to help the Trojans beat the Jayhawks by a score of 85-51.
Oregon (7) beats Iowa (2)- Correct 
EAST BRACKET
Michigan (1) beats LSU (8)- Correct
Florida State (4) beats Colorado (5)- Correct
UCLA (11) beats Abil Christian (14)
Maryland (10) beats Alabama (2)- Incorrect, Although Aaron Wiggins goes off with 27 points Jaden Shackel Ford and the Tide top the Terps by a score of 96-77
SOUTH BRACKET
Baylor (1) beats Wisconsin (9)- Correct
Villanova (5) beats North Texas (13)- Correct
Texas Tech (6) beats Arkansas (3)- Incorrect, Justin smith went 9/11 from the field with 20 points to help Arkansas pull through
Oral Roberts (15) beats Florida (7)- Correct, Gambled on this one and won, very surprised
MIDWEST BRACKET 
Loyola Chicago (8) beats Illinois( 1)- Correct, Also gambled with this one, I think Loyola Chicago will surprise a lot of people.
Oklahoma State (4) beats Oregon State (12)- Incorrect, Ethan Thompson showed out with 26 points to help them win by a score of 80-70
Syracuse (11) beats West Virginia (3)- Correct
Houston (2) beats Rutgers (10)- Correct
About the Writer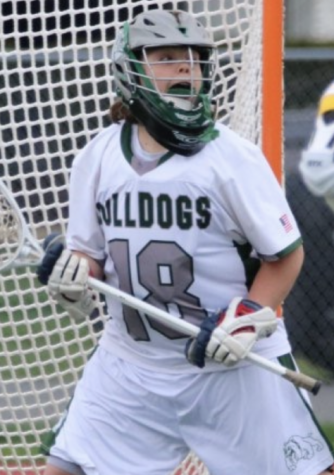 Timmy Vine, Polls Editor
Timmy Vine is a Junior at Lindenhurst High School and it is his second year writing for the Charles Street Times as a writer for the sports section. He...