Upcoming Movies 2021!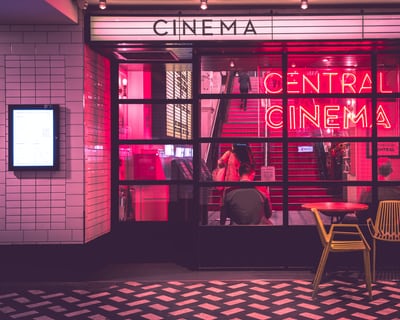 Despite Covid, there are some great upcoming movies that are coming out in 2021-2022. 
Now a lot of people enjoy scary movies and one of the most popular movies for horror is Halloween. On October 15 2021, Halloween Kills will be out in theaters. There have been three trailers and two teasers out at the time of this article being made. This movie will be about Micheal Myers and how he pursues Laurie Strode and her family. The director of this movie is David Gordon Green, and the production company is BlumHouse Productions, Compass International Pictures and MiraMax.  This will be the 12th installment in the series. 
Another popular movie series is The  Matrix, and The  Matrix 4 which will go into theaters December 16, 2021 in Singapore and in the US it will be released on December 22, 2021. The teaser and the official trailer has been released.  The director of the movie is Lana Wachowski and Grant Hill and the production companies are Warner Bros, Pictures, Village Roadshow Pictures, and Silver Pictures. Not much of the movie is known besides the actors such as Keanu Reeves and Carrie-Anne Moss.
The Purge is a movie series in which all crime is legal for 12 hours and coming out on July 2, 2021, The Forever Purge will be hit theaters. This movie is going to be the fifth installment in the series.  There is a trailer which has been released to give you a glimpse of the plt.. The director of the movie is Everardo Valerio Goutand.
In the 90s, a popular sports movie came out called Space Jam and coming out on July 16, 2021, Space Jam: A New Legacy will be released. Trailers for the movie have been released and the plot of the movie is "Basketball Superstar Lebron James teams up with the Looney Tunes team and goes to defeat the Goon squad to save his son". The director of the movie is Malcolm D. Lee, and the music is by Kris Browsers. The budget to make this movie is 161.9 million dollars. The producers of this movie are LeBron James, Ryan Coolger, Maverick Carter, Justin Lin, and Ducan Henderson. 
About the Contributor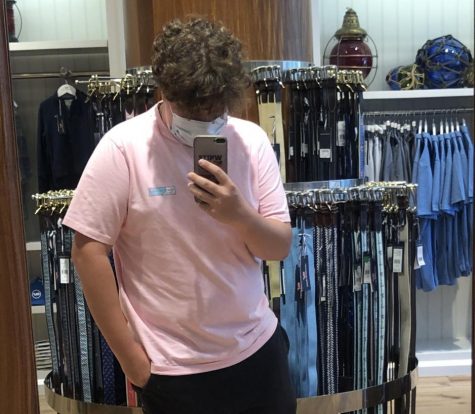 Adrian Borawski, Staff Writer
Adrian Borawski is a boy who is turning 15 and is in sophomore year.  Adrian has been skateboarding ever since 8th grade, and he has been taking it seriously...