Super Mario Party Gets Surprise Update After Nearly Three Years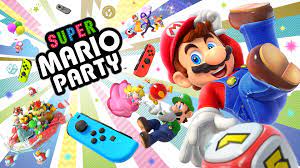 Nintendo recently dropped a surprise update for Super Mario Party for the Nintendo Switch, and it added online support to the majority of the game, via Nintendo's paid online subscription Nintendo Switch Online.
Back when the game first launched in 2018, the game severely lacked online functionality, only allowing you to play certain short minigames. But now you can play almost the entire game with a Nintendo Switch Online subscription, so now you can play online with your buddies during quarantine.
The only things you can't play online are the following 10 minigames:
Strike It Rich
Time to Shine
Take a Stab
All-Star Swingers
Rhythm and Bruise
Pep Rally
Wiped Out
Fiddler on the Hoof
Clearing the Table
Baton and On
Although the update is pretty out of nowhere, it is still a nice touch from Nintendo, even almost three years later.
About the Writer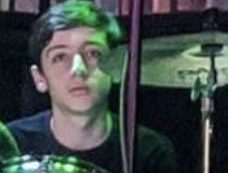 Rocco Biondo, Staff Writer
Rocco Biondo is a freshman at Lindenhurst High School and has always been fascinated by computers. He spends most of his day using his computer that he...