Upcoming Fall Events
NY ComicCon
Are you a big fan of superheroes and anime? Comic con will be hosted from October 6-9 2022 at the Jacob Javitz Center in Midtown Manhattan. This is a convention for fans of fantasy films, science fiction, horror, pop culture, animation, anime, and many more. Most people spend the day cosplaying as their favorite characters and joining in fun activities. There's also a chance to see the actors From popular films you might know, such as the Avengers. If you're interested in going to comic con check out more on the NYC Comic Con website to get your tickets.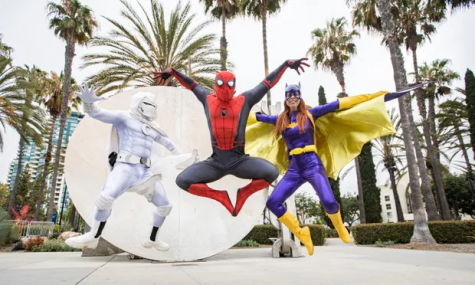 Parades
Parades are a fun way to show off amazing floats in big performances or in celebration of a holiday. Every year on Thanksgiving day there is a Macy's Thanksgiving Parade for anyone to watch in person or on television. The parade will take place in NYC, where floats will roam the streets with guest performers. This is a fun way to spend Thanksgiving with your friends and family!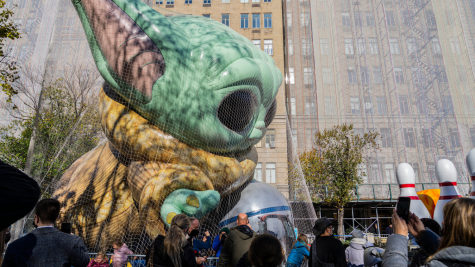 Halloween
October isn't complete without Halloween! The traditional way of spending Halloween is by getting together with friends and dressing up in costume while eating lots of candy. Don't you agree? The best part about Halloween is the horror! If you love horror and all things scary, visit a haunted house to really get your adrenaline pumping. There's another parade you can see in NYC called the NYC Village Halloween Parade. The parade starts the night of Halloween at 7pm in the Greenwich Village neighborhood where you can see big floats of skeletons, listen to live music, and see the crowd dressed up in costumes.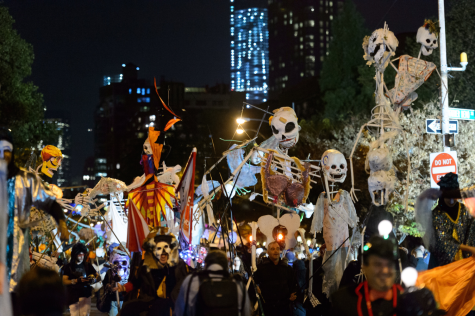 Have fun this fall season and check out many other fall events you can become a part of!