Juul Pods No Longer Sold In Stores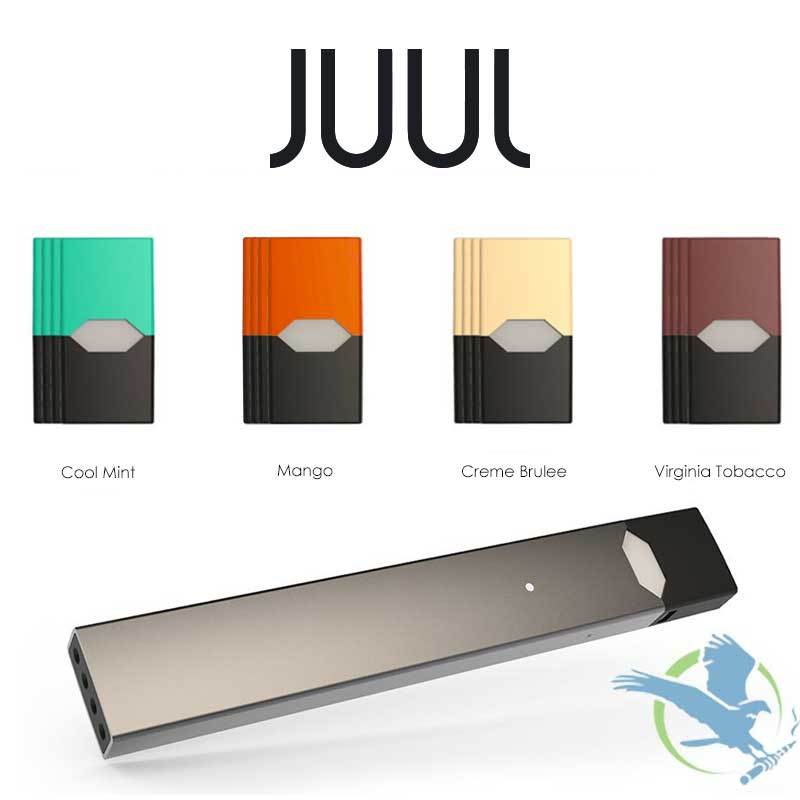 On November 13th, it was announced that  flavored Juul pods will no longer be sold in stores. The original goal of Juul Labs was to help smokers quit by replacing cigarettes with e-cigarettes. Chief executive of Juul Labs Kevin Burns admits ¨our intent was never to have the youth use Juul.¨ Unfortunately, despite their intent, underage use of these e-cigarettes has a caused a serious problem. As of May 2018, 1 in 5 high school and middle school students have seen Juuls being used in school. Studies have shown that teens are 16 times more likely to use Juul than older age groups. The rising popularity of Juul has quickly put the youth at risk for nicotine addiction and dependency.
The FDA was encouraged by parents and lawmakers to do something about this issue. Juul Labs was ordered by the FDA to make some changes that will make it harder for underage people to purchase flavored Juul pods. Juul has stated that although they are still committed to helping and improving the lives of cigarette smokers that are trying to quit, they need to make an effort to cease this problem with the youth.
While consumers can still purchase menthol and tobacco flavors in stores, Juul has stopped accepting retail orders for their Mango, Fruit, Cucumber, and Creme Juul pod flavors to over 90,000 retail stores. This accounts for 45% of their sales. For adults who are looking to purchase these Juul pods, they will be available online and will need to confirm that they are at least 21 years old. Their name, date of birth, address, and last four digits of their social security number will be required and checked with public records. It is unclear if these changes are permanent or if Juul will eventually resume selling flavored pods. This is an important step towards decreasing underage use of Juul pods and nicotine addiction among young people.