Ways To Make Money While Quarantined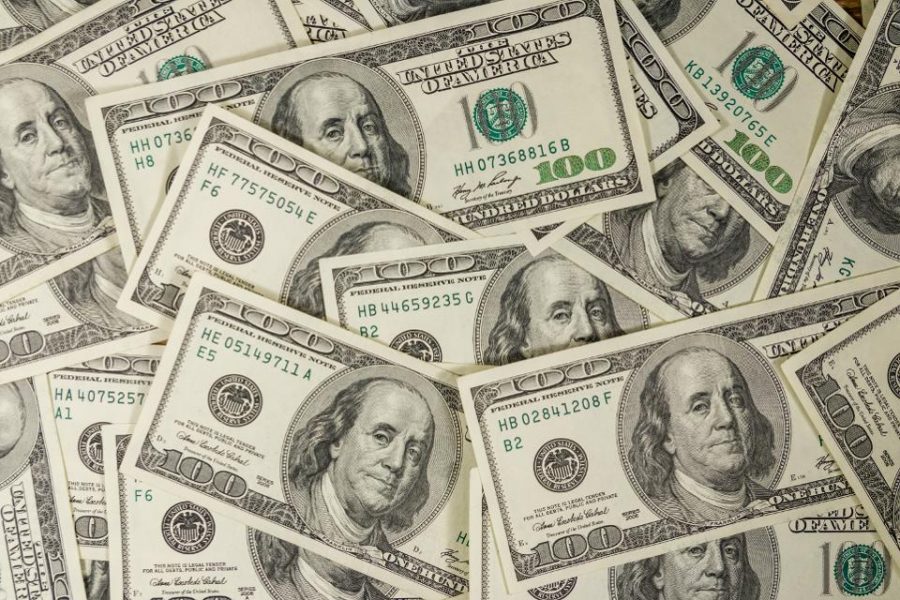 During this Covid 19 period,  many families have struggled without jobs to support them. Even being quarantined,  it is still possible to earn money while staying safe in the comfort of your home.   A fantastic way to begin is to start selling your unwanted items over the Internet.  Many websites such as eBay and Amazon still support selling.  All you would need is an account, then in a few clicks you could be earning money.
Next,  why not make use of your expertise while making money?  In fact, you can even earn money for a class you previously took.  Online tutoring is another amazing method since extra help isn't as easily accessible while staying in the safety of your home.  It can be done with apps such as  FaceTime,  Skype, or Zoom.  Online tutors usually set their prices but earn an average of $30 per hour in basic subjects and $60 for advanced subjects. 
Virtual assistants are highly in demand at the moment.  Everyone wants an extra set of hands while working at home.  Many online influencers need someone to handle their responsibilities such as emails, responding to their clients,  and setting up their schedules.  All you would have to do is google it, and you are on your well on your way.    Skills needed include organization, expertise in computers, and good phone skills.  With online services becoming prevalent thought-out the years,  many people need things done.  Many businesses noticed Websites need to grow and there isn't better time than now.  These sites may pay highly depending on how good your service is.  If they enjoy your work they will send more jobs your way.
Lastly,  One popular method is Youtube ad revenue.  Just making Youtube videos on your interests or passions you can make money.  To start, get 1000 subscribers and 4000 hours of watch time in the last year.  Your videos have the option to get monetized, earning a minimum of 10 to 20 cents for each person that watches the ads.  As your YouTube channel grows you'll earn more money per ad. 
These ideas can allow for a steady ways to make money during this difficult period.
About the Writer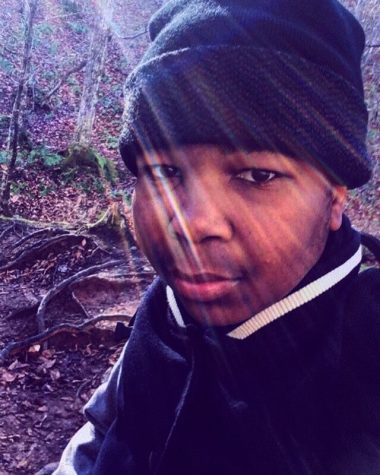 Chauncy Lewis, Staff Writer
Its Chauncy third year at the high school and also his second year in journalism.  This is the third year of him getting involved in the events around...