Useful Skills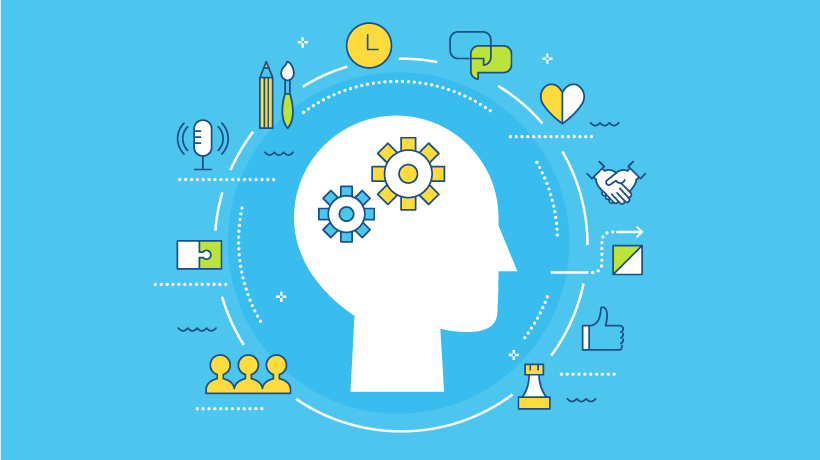 It is always important to try to learn new skills whenever possible.  Useful skills are known for being reliable in certain situations. It's also known for increasing learning speed and adapting to change.
A great skill to start learning is the skill of acquiring a new language.  Languages can open doors that were never open such as getting new jobs or traveling.  Learning a new language is more accessible and oftentimes free with the Internet.  Since most all watch Netflix, why not change the subtitles to start to familiarize yourself with the language?  There's no better time to learn than today.  Lindenhurst Junior Cory Bayne stated, " My experience of learning a new language was useful because now I can understand and speak a little bit of Spanish."
Next, another fantastic skill to learn is cooking.  By learning how to cook you save money from buying fast food,  while also not depending on others to cook for you. Cooking your own food allows you to have more control over your calorie consumption which makes it healthier for you.  With recipe books, online videos, out there anyone can learn anytime,  your family and friends will thank you.
Something else to do is spend your time learning is a new instrument such as:  guitar,  piano, or even your voice. Music has been proven to relieve pain anxiety and depression.  Music is also a force that brings everyone together.  Its a fact music makes your mood better.  It boosts brain production by increasing the level of dopamine to better your mood.  In addition, you can take music anywhere and have a good time.  Everyone loves singalongs around the campfire.  To start, you can take advantage of the many music courses we offer at Lindenhurst High School.  If you choose to get more in-depth you have the option to take private lessons to perfect your skills to the best of your ability. 
Lastly,  a life changing skill to practice is driving if you're old enough.  With driving you have more independence choosing when and where you go.  Instead of relying on others to get places.  Even if you don't have a car learning how to drive is an essential skill.  If there is any emergency that requires a driver you can assist someone. Lindenhurst Junior Nico Orlando announced, " It's a fun experience and rewarding."  Driving is easier when you're younger and  harder to learn when you're older.   It takes time to learn and practice, so it's best to start as soon as possible.
The best part about learning these skills is no one can take them away from you.  You never know when one of these skills might come in handy.  With consistent practice and an open mind, you can achieve success.