Senate Confirms Amy Coney Barrett to the Supreme Court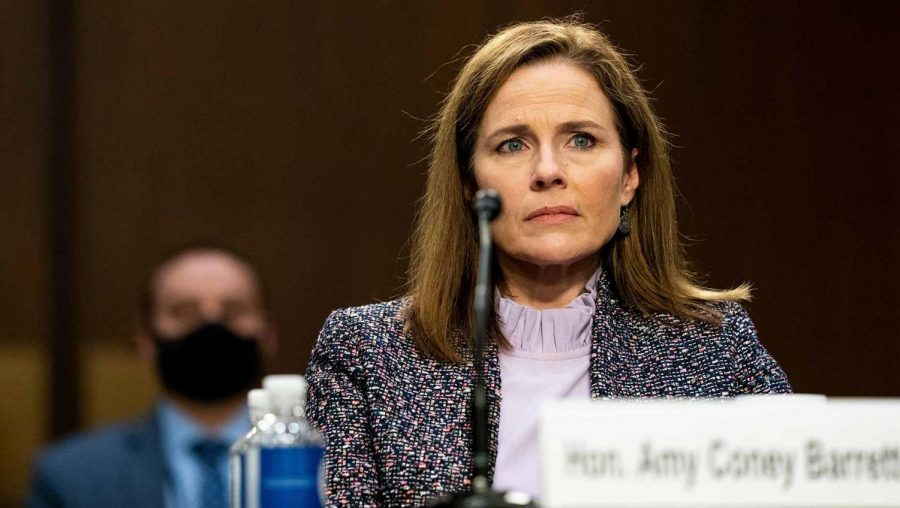 On Monday, the Senate Republicans confirmed Judge Amy Coney Barrett to the Supreme Court in a 52-48 vote, giving President Donald Trump his third appointment to the Supreme Court in his first term in office. Senator Susan Collins, Republican from Maine, was the only Republican to vote against Barrett's confirmation.
Filling the vacancy left by Justice Ruth Bader Ginsburg, who passed away in September, the nomination and confirmation left many with feelings of controversy. Democrats cited the Republicans' refusal to give Judge Merrick Garland, who was nominated by Barack Obama, a confirmation hearing nor a vote several months before the election. The Democrats urged the Republicans to wait until the election and let the American people have a voice in the decision.
The Republicans denied the Democratic request, and Barrett was confirmed mere days before the election. Barrett will also give conservatives a 6-3 majority on the Supreme Court, which Democrats find concerning regarding battles over the Affordable Care Act, abortion, and same-sex marriage.
However, Barrett made her philosophy clear, saying that she would not legislate from the bench. "Courts have a vital responsibility to the rule of law, which is critical to a free society, but courts are not designed to solve every problem or right every wrong in our public life."
About the Writer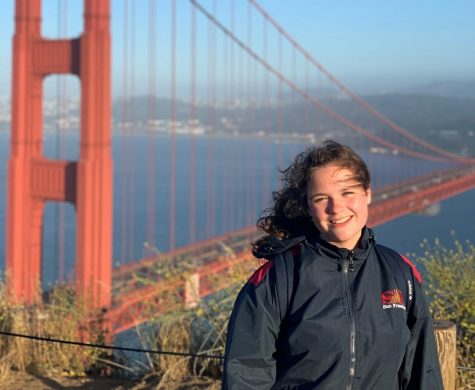 Michelle Kurianowicz, Staff Writer
Michelle is a junior at LHS and this is her first time writing for the Charles Street Times. Michelle is a member of the Lindenhurst Varsity Tennis Team...